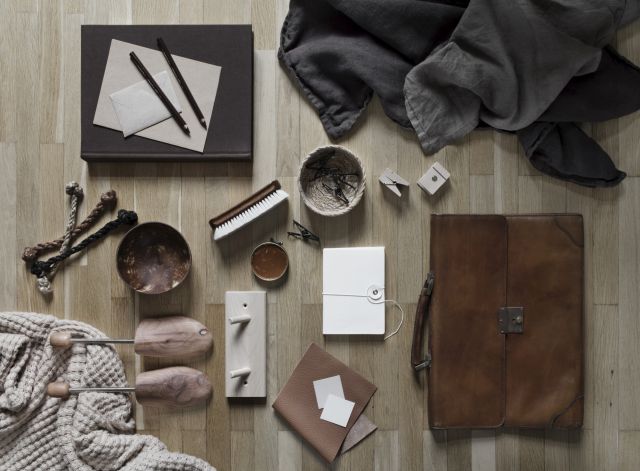 About Dixie
A natural development
We've navigated our way through expressions and trends for more than 25 years – the time it took to make us what we are today.
The years brought with them wisdom and awareness, and not least the confidence to stand by what we think and feel. We´ve corrected our course along the way on our heading toward simplicity and natural expression, and it seems we made the right important choices. A great many people agree and appreciate our sustainable values and timeless Scandinvian heritage.
Today Dixie is a well established supplier of sustainable and timeless interior design items to several countries. Appreciated products of good quality to a reasonble price that help achieve friendly, natural settings.
Scandinavian design heritage
In developing our product range, we set out from the Scandinavian design tradition. Soft, natural colours, thoughtful functionality, and authentic materials and textures. Natural, down-to-earth, yet so appreciated. For us, contemporary furnishings mean more than colour schemes and the latest features.
Our heritage also means taking responsibility for our products, the way they're made and what they're made of. Over the years we've developed strong, cordial ties with carefully selected manufacturers who know we demand materials, production methods and working conditions of the highest standard. We have great confidence in them
It´s why we can produce and develop our products with materials best suited for their every purpose and expression. Functional, timeless interior design products that help achieve friendly, natural settings. Today and tomorrow.
sustainability to us
our materials
contact us