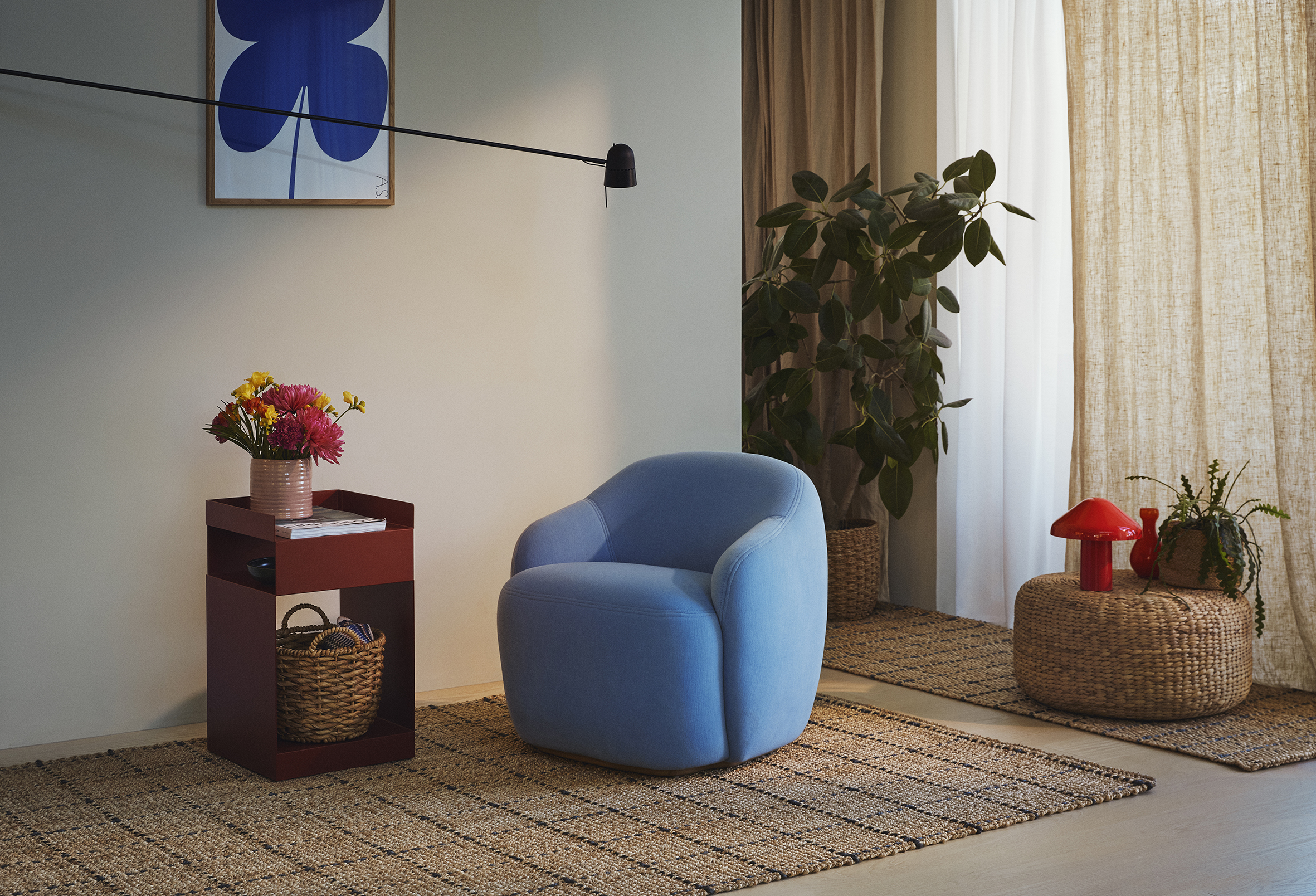 Collection
Freja
collection
Freja rugs and doormats – just a slightly lighter version of our classic jute rug.
Freja is a series of hand-woven rugs made of hand-spun jute yarn, just like the original jute rug Julia. The difference is the binding that does not require quite as much material and makes Freja a slightly lighter rug. Freja is available as small and large doormats, walkways and large rugs in two wonderfully natural color schemes, natural gray and natural.
discover the material jute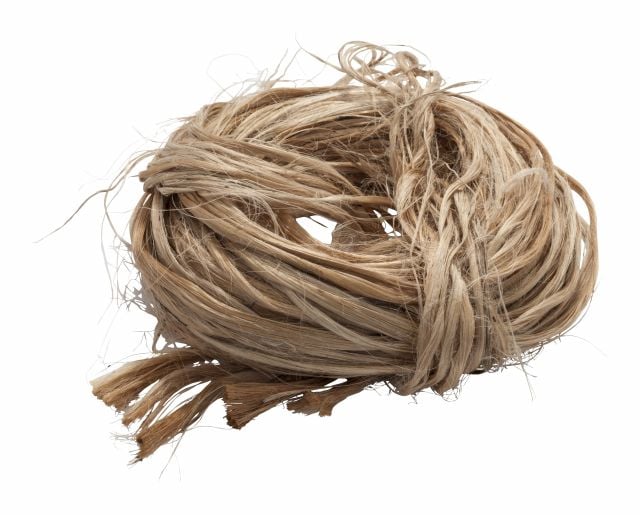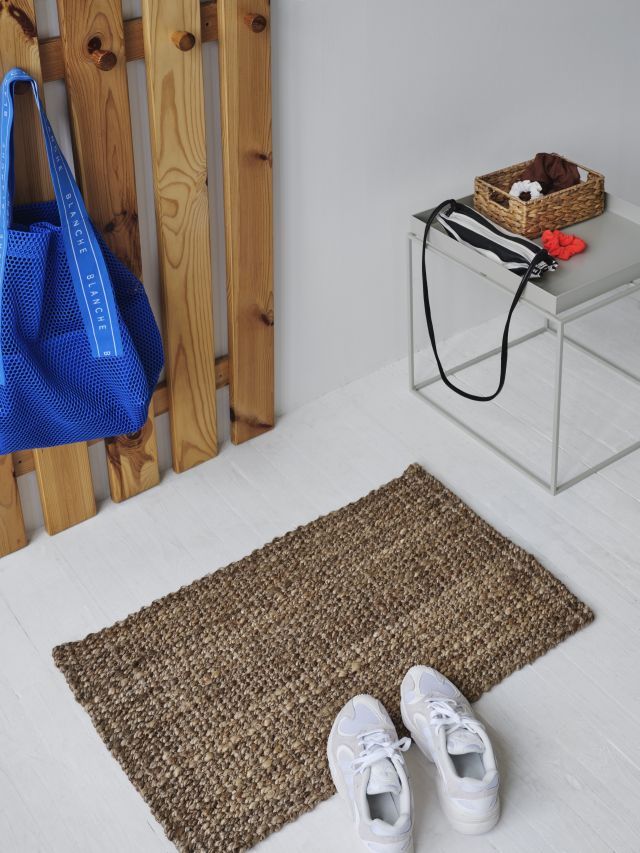 Products that contribute to a natural home environment.
A Freja rug is timeless and simple. Fits in most environments without taking over your other furnishings. Choose between a warmer and a slightly cooler shade of natural jute.
If you want a more expressive jute rug, Fanny is a good alternative. The same binding as Freja but with a mix of pale and un-bleached jute, the very similar rug Fanny is a bit more vivid.
Doormat fanny natural