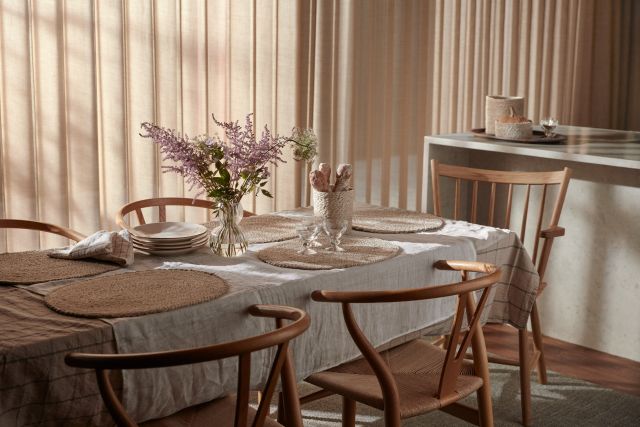 Collection
Elin
collection
Elin-handbraided or twisted jute baskets and placemats with a soft and natural expression of luxury.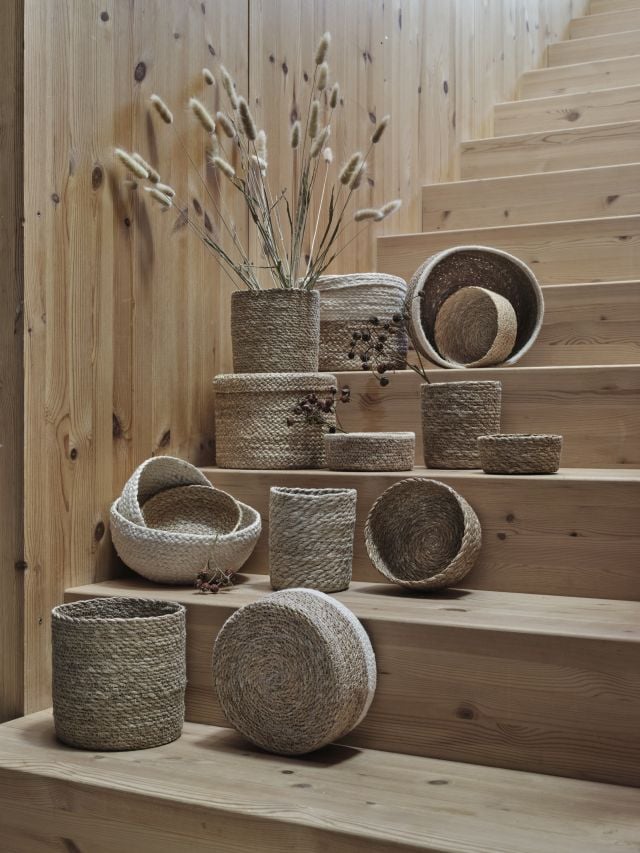 Our collection of hand-braided or twisted jute – Elin, is a series of soft and natural storage items and placemats of hand-spun jute yarn that give a shiny and luxurious feeling. The baskets are available in different sizes and designs, with or without lids for a variety of uses, such as a bread basket, flower basket or bathroom basket. The placemats are hand-woven into a classic round or oval shape.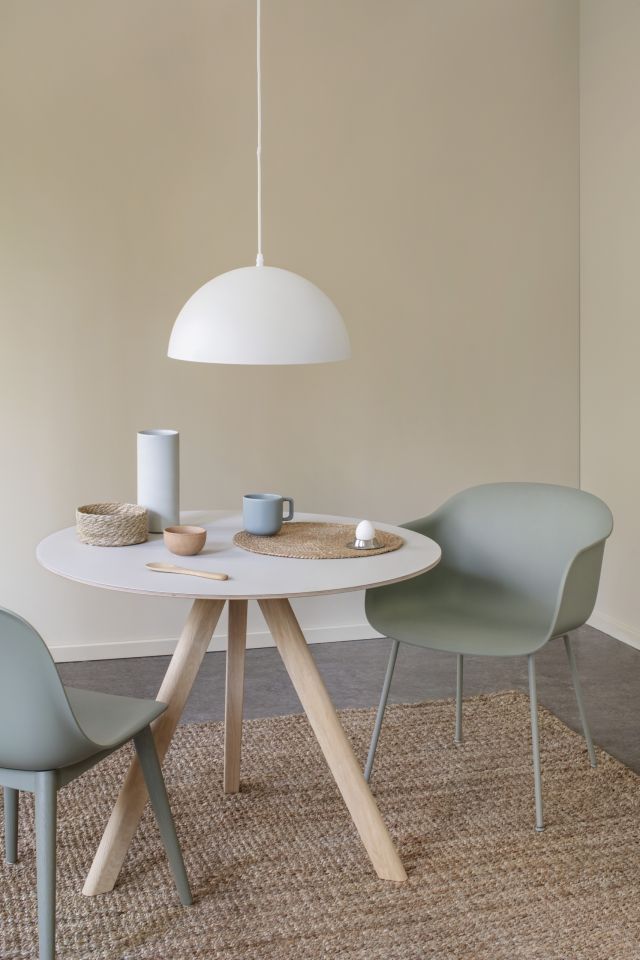 explore the material Jute
Jute basket with a twist.
The Elin collection is made of natural-colored or bleached jute, sometimes even combined. Part of the collection has a twisted binding with a natural gray shade. The idea is that all products should harmonize and complement each other in terms of shape and natural shades.