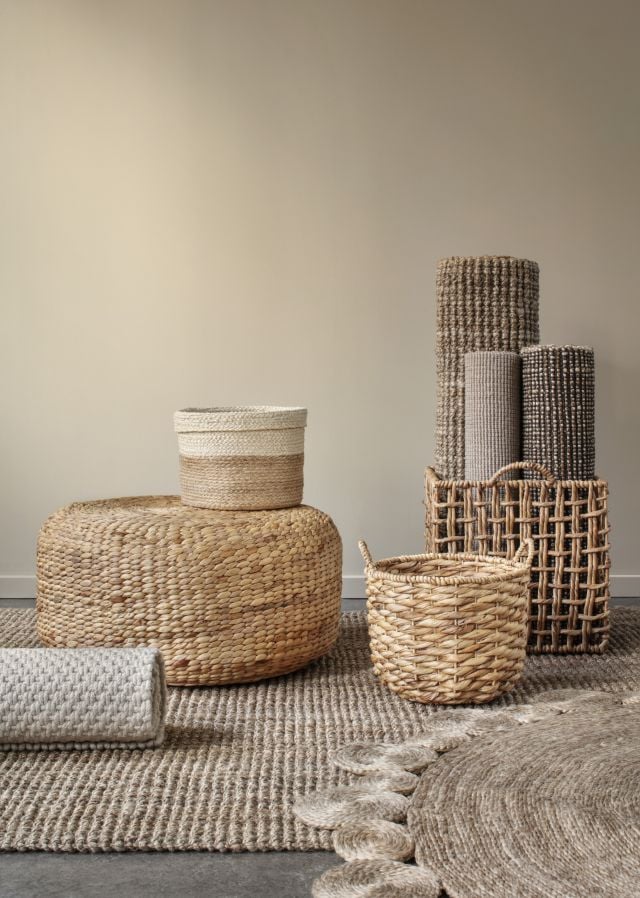 Timeless and natural rugs, baskets and placemats that are made under decent conditions at a competitive price.
It´'s so obvious. We have to consider how we can use things over and over again, no matter the season or occasion. At Dixie, we've been listening to nature for about twenty years and making products naturally for a natural living.
As a result, our collection is essentially the same each year. There are some minor changes, of course. But we are commited to our beliefs and to the environment, and we are confident in our long-lasting products for everyday life.
We simply believe in a natural lifestyle and then Dixie's products have an obvious place in a home.
to our catalog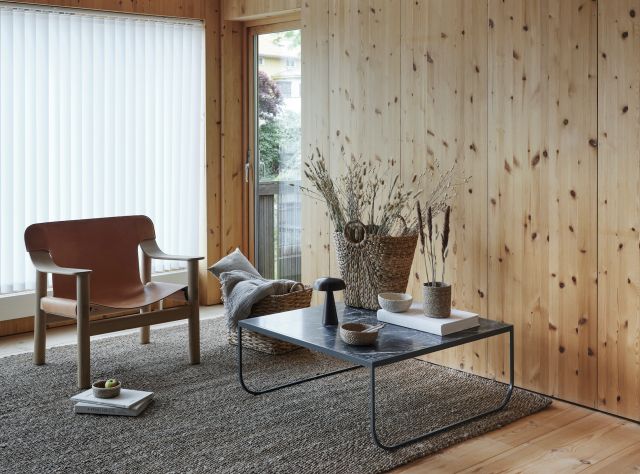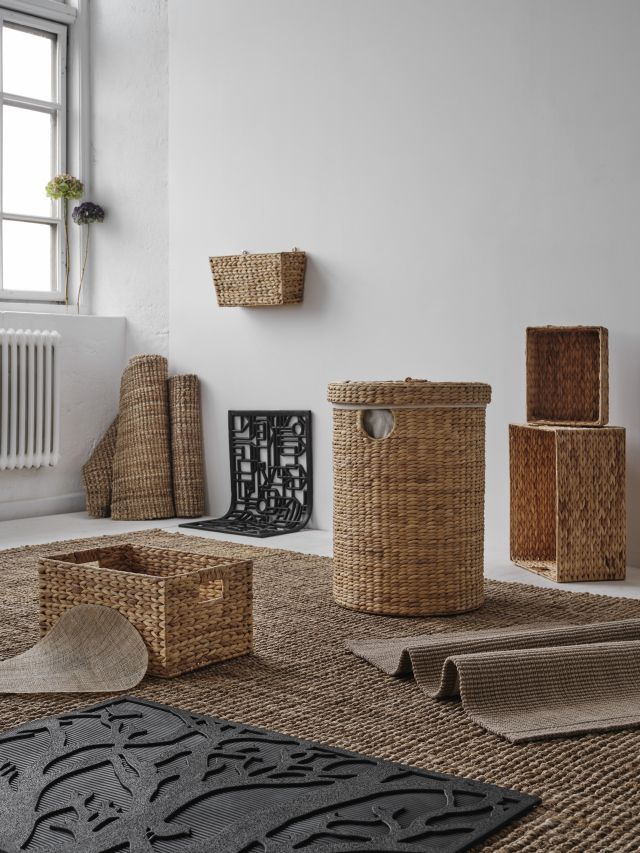 Timeless interior design products for a natural and sustainable environment.
After many years in this business, we have found our passion and direction. We want to stand for simplicity and natural expression and we notice that many people agree and appreciate our sustainable values and timeless Scandinavian heritage. For us, a contemporary interior is som much more than color schemes and the details of the season.
Our ambition with sustainable products is that you use them until they are served by long-term faithful use. Timeless rugs, baskets and placemats that are made from natural materials and materials that are relevant from a functional aspect.
Explore all our products
@dixieswedendesign