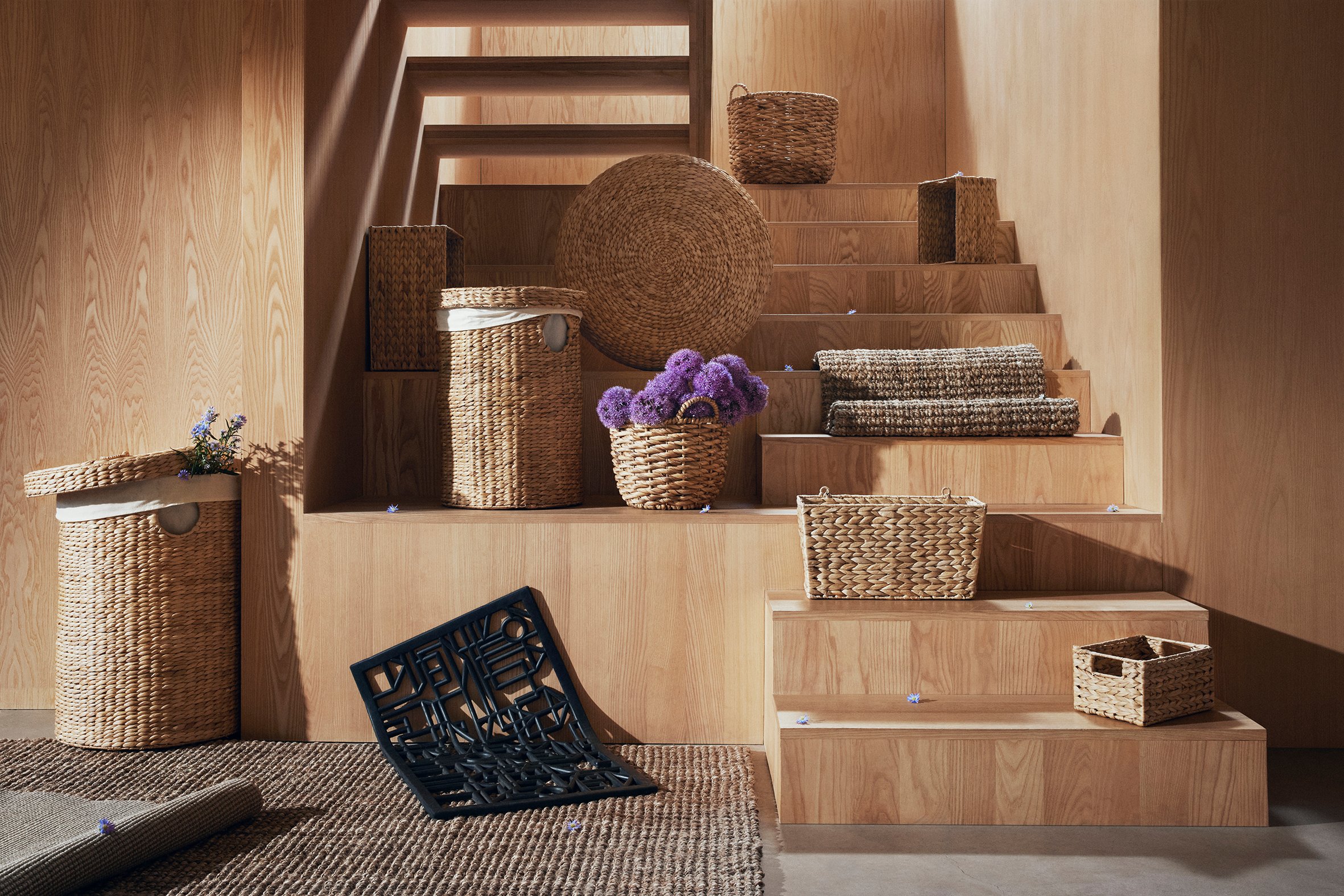 Collections
Dixie
classics
Creating a classic takes time.
This is a crucial insight for our shared future. Naturally, the prodouct must last, and above all, it should contribute to a sustainable world. Some of our products have been with us for about two decades. We love to call them classics. To us, it's simplicity and sustainability in harmony. A natural luxury.
Our classic hand-woven jute doormat has been in the range for 20 years and the same applies to our popular linen placemats. The round hand-braided laundry basket made of water hyacinth, which has become a real bestseller over the years, has been around since 2002 and the beautiful perforated rubber mat Villastad by Lill O. Sjöberg received a design award back in 2009.