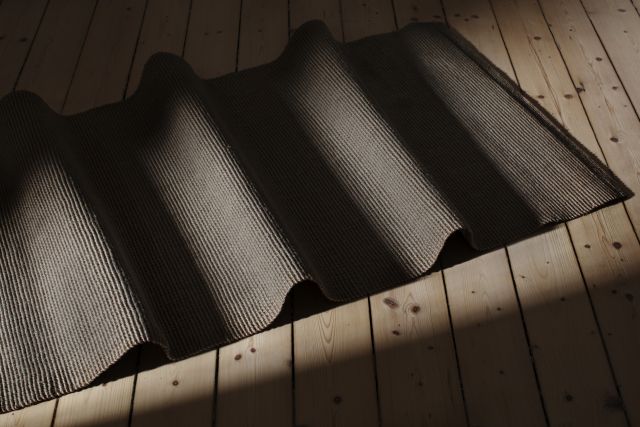 Collection
Fiona
collection
A smoother expression on the floor with fine Fiona jute rugs and doormats.
Fiona is a series of doormats and rugs that are hand-woven in India just like our classic jute collection Julia. The difference is that the jute yarn for the Fiona rugs is machine-spun instead of hand-spun, which makes them smoother and more homogeneous in their expression. The rugs are also thinner compared to a classic Julia rug.
Fiona, like her representative, is very popular both as a rug and a doormat, the taste is different – the choice is yours.
Explore more about the material jute
Enjoy the feeling of a beautiful carpet.
When you lay a large Fiona rug made of jute on the floor, you get the feeling of a cozy and stylish carpet, but nicer! The rug is hand-woven in southern India by skilled craftsmen who are as meticulous with the quality as we are.
More about decorating with rugs