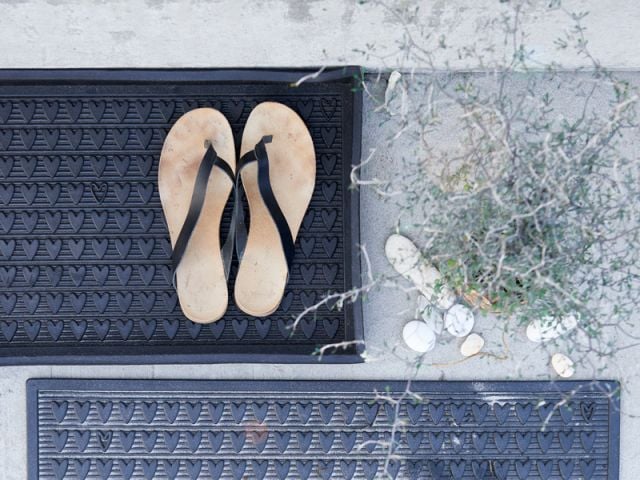 Collections
Black
collection
Black – beautiful and functional rubber doormats.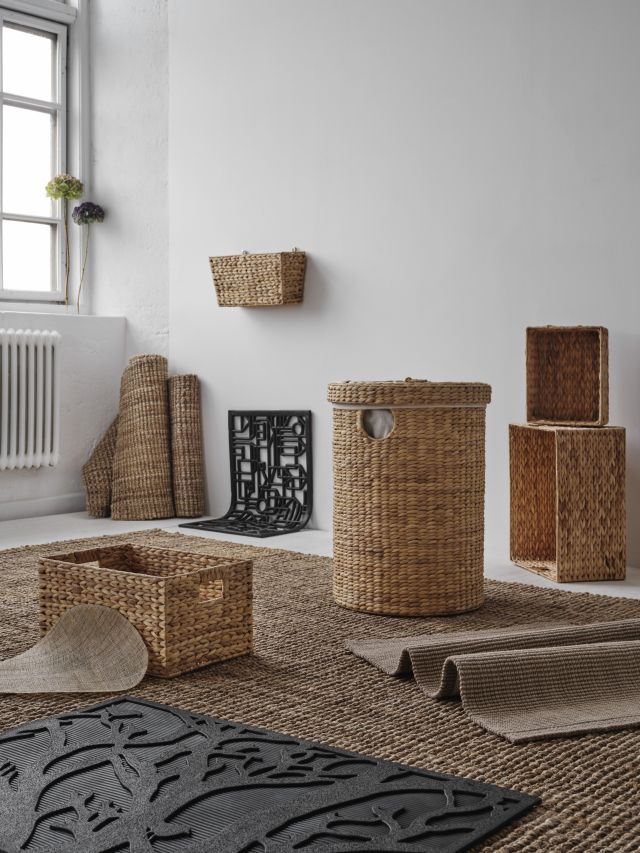 A practical doormat made of natural rubber for a tough Nordic climate.
Vi har sålt dörrmattor av gummi i mer än 10 års tid och kollektionen består idag av både små och stora dörrmattor samt en praktisk stövelbricka för blöta skor och pjäxor i hallen. Tack vare sin tidlösa design ingår dessa dörrmattor även i kollektionen med våra Dixie Classics.
Den vackra perforerade gummimattan Villastad av Lill O. Sjöberg nominerades till designpriset Formex Formidable redan 2010 och den är lika omtyckt idag. Lill har även ritat motiven Grenverk och Hjärtan som är två andra storsäljande gummimattor i kollektionen Black.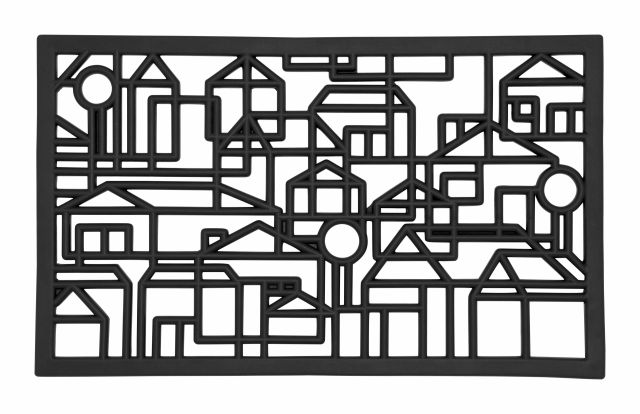 Expolore the material rubber