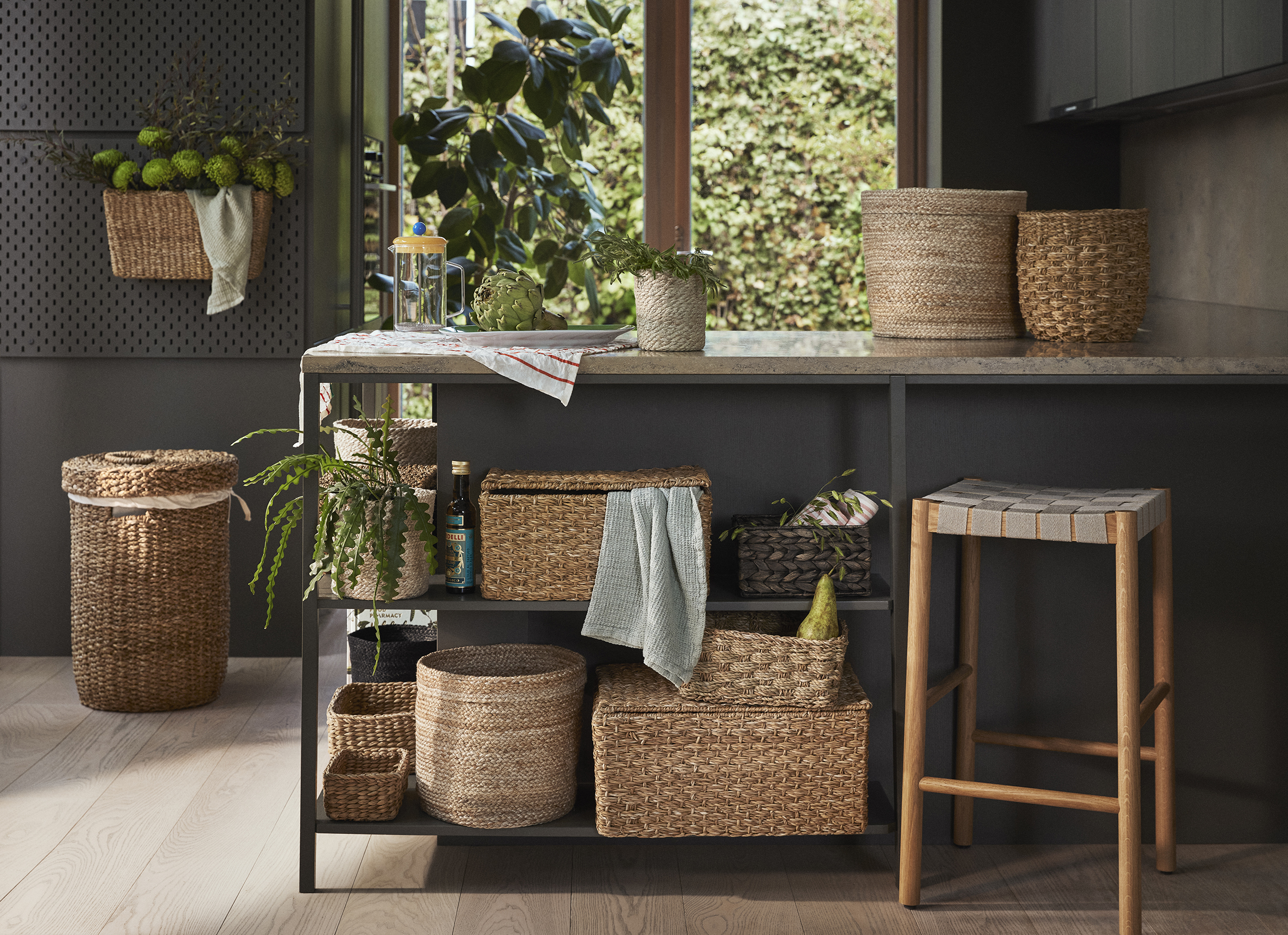 Collection
Esther
collection
Esther has a slightly more advanced expression compared to Emil. A hand-braided collection of baskets in seagrass with a lot of feeling and charm.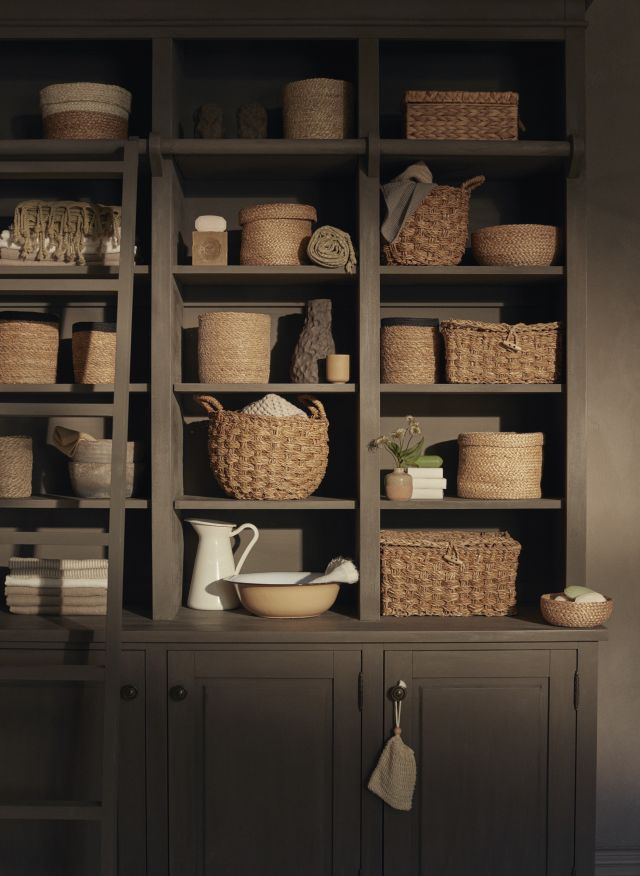 Esther is a series of durable storage items made of classic seagrass. The baskets are available in different sizes, looks, with or without lids for a variety of uses.
Esther round baskets fit nicely as a basket for the flower indoors if you put a dish in the bottom or protect the inside with plastic.
The Esther series also works well in the bathroom and office to keep small and large items in order. Read about more tips for our storage baskets here.
discover the material seagrass