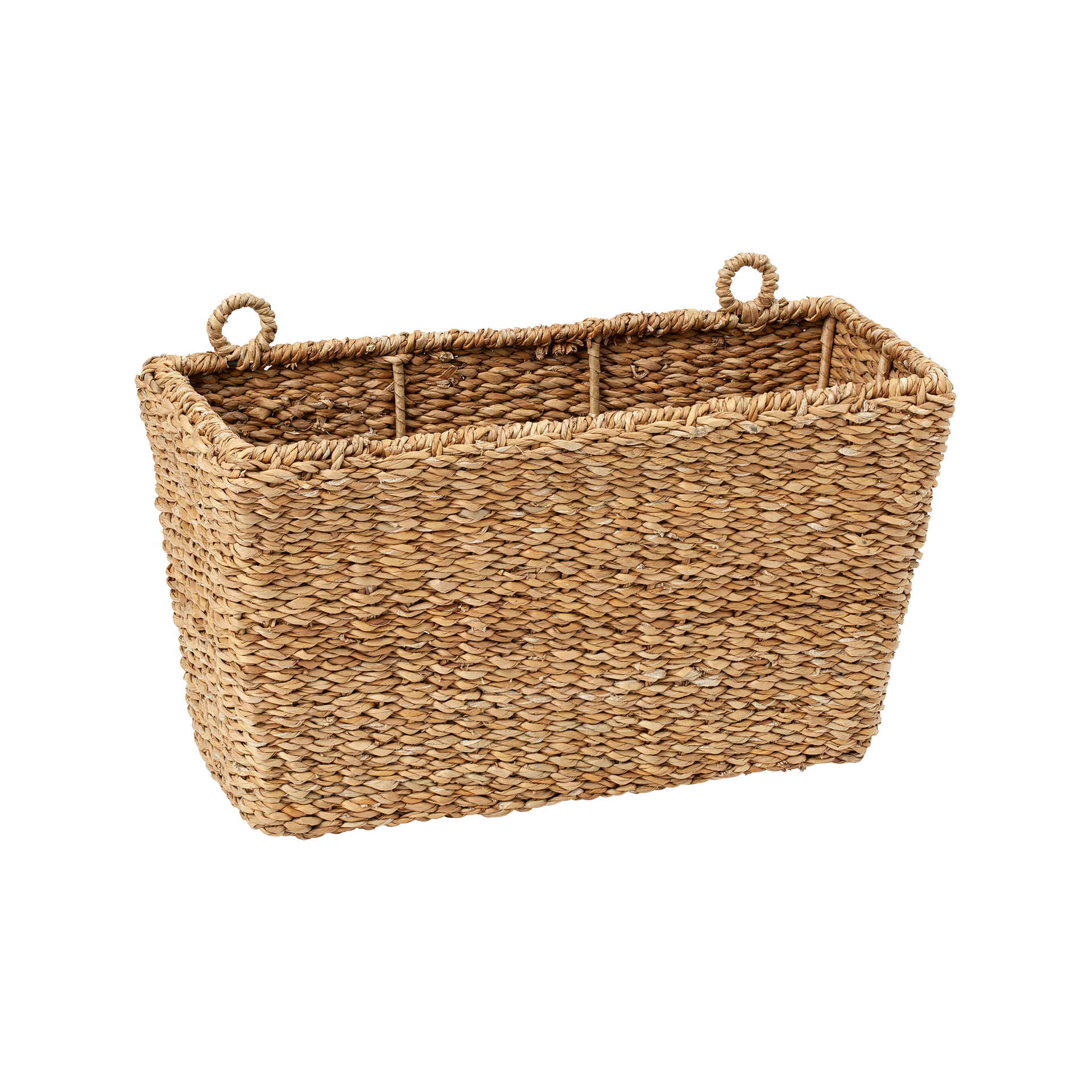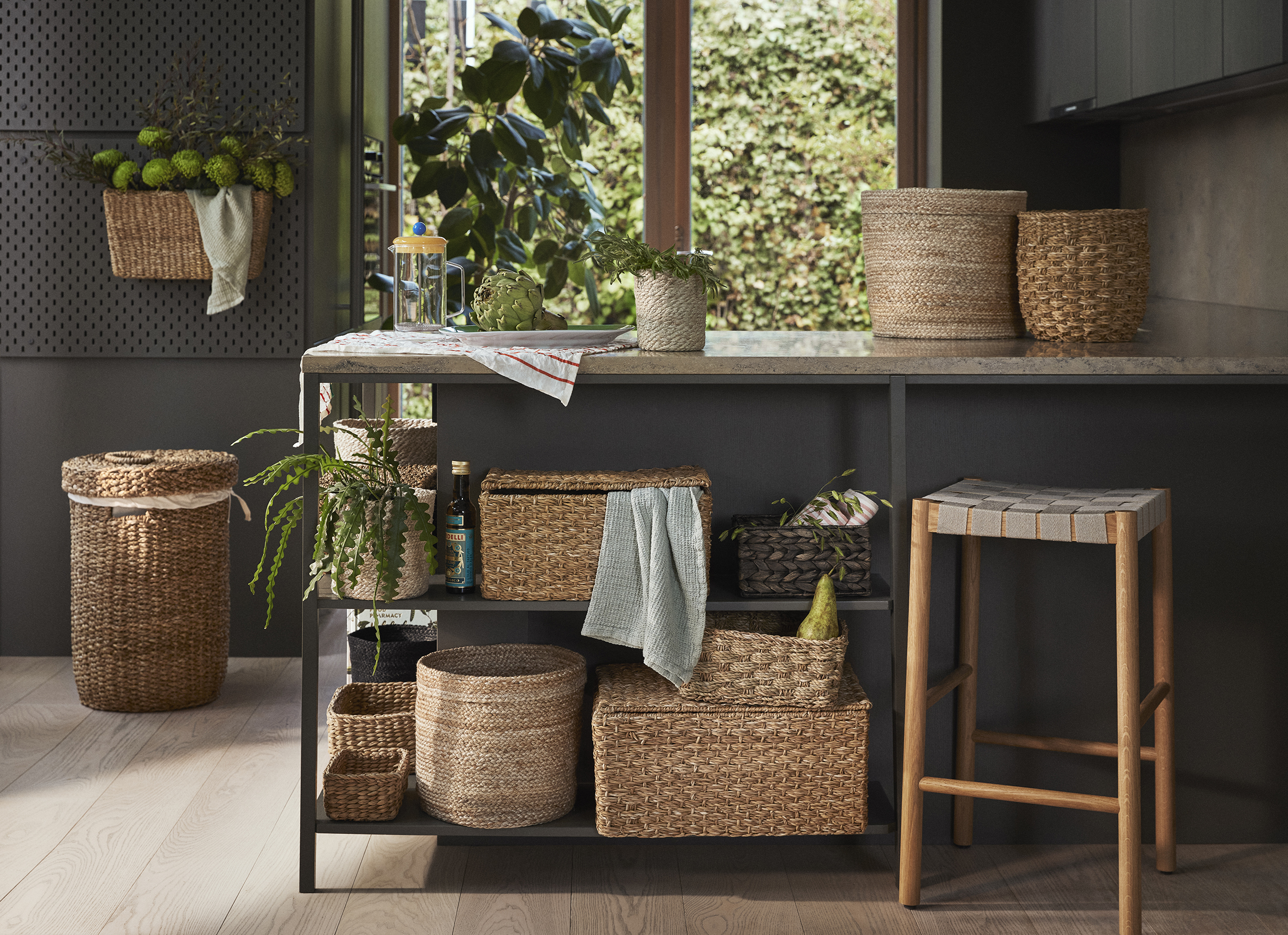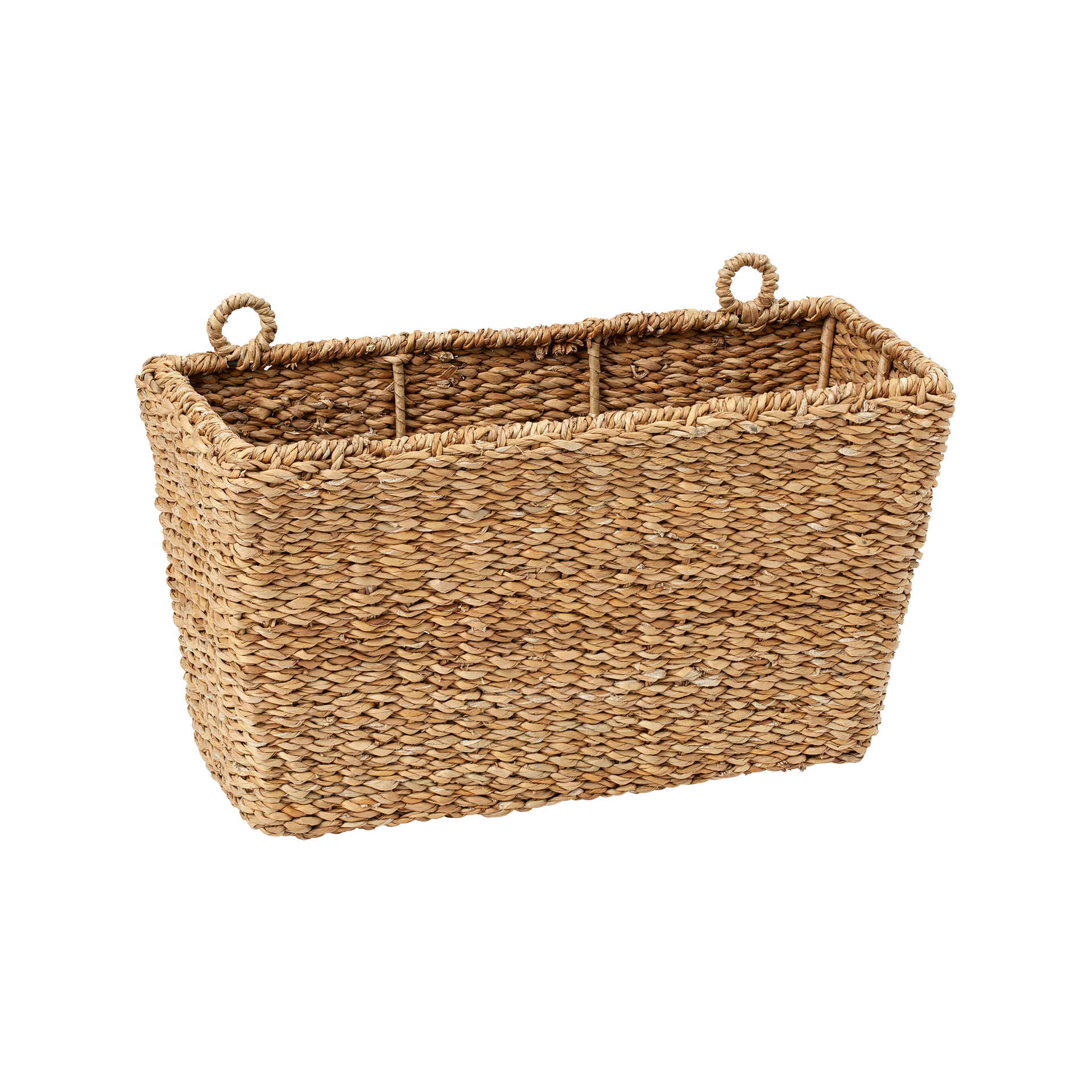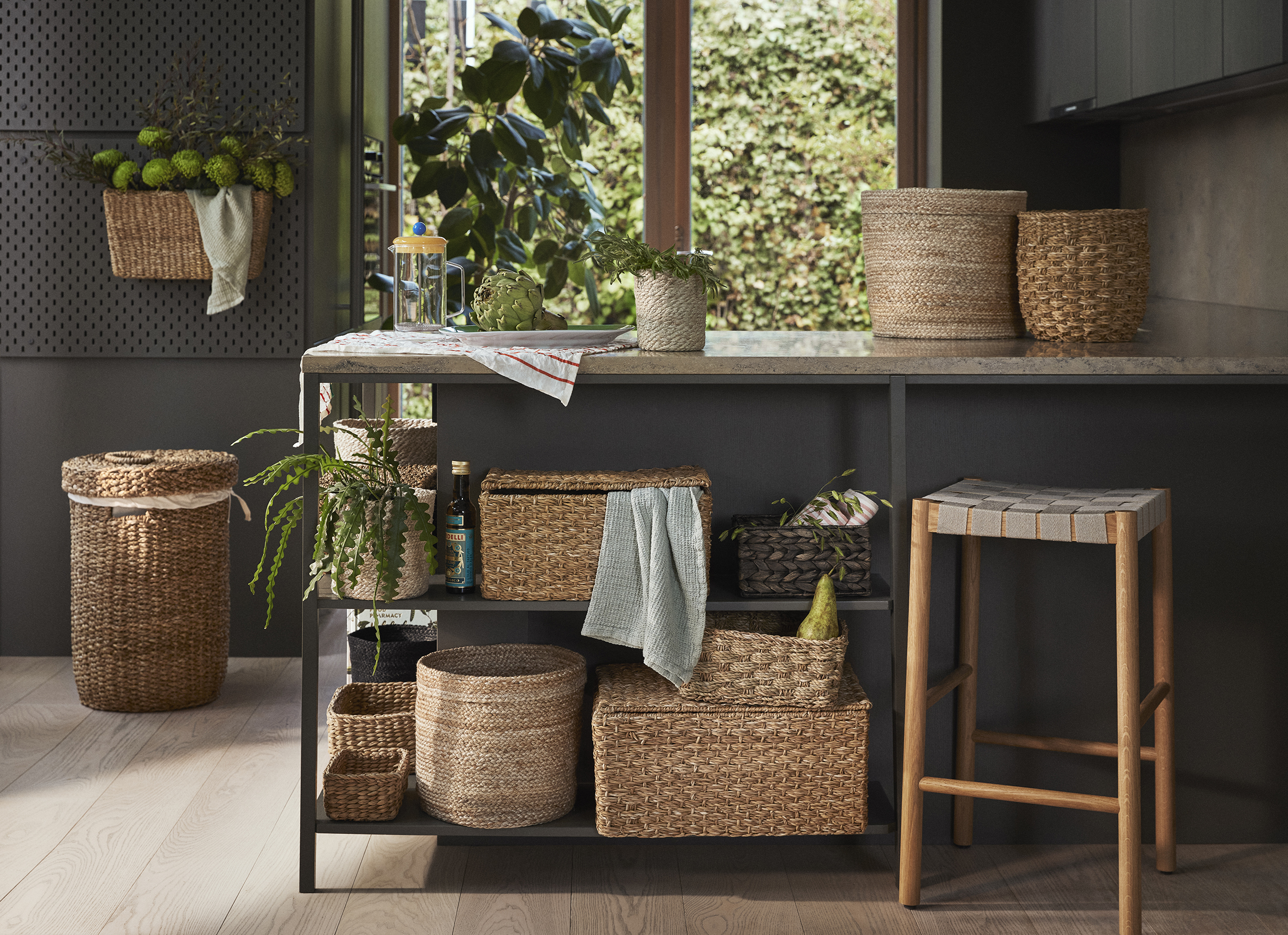 Item no.: 45576
Wall basket Esther natural
Wall basket Esther, made of seagrass
Hand braided basket to hang on the wall. Braided around steel frame for best durability.
Find shop
Would you like to sell our products? Become a retailer
100% seagrass
40x16xh22cm
Handmade in Bangladesh
For indoor use
Seaweed is a fast-growing material and is the collective name for a type of flowering plant that lives in water and often grows on the shoreline and along river banks.
Wipe clean with a damp cloth or vacuum cleaner.
Seaweed is a natural and fast-growing material that has been used for braided products since ancient times. It is sustainable for both the home and nature.