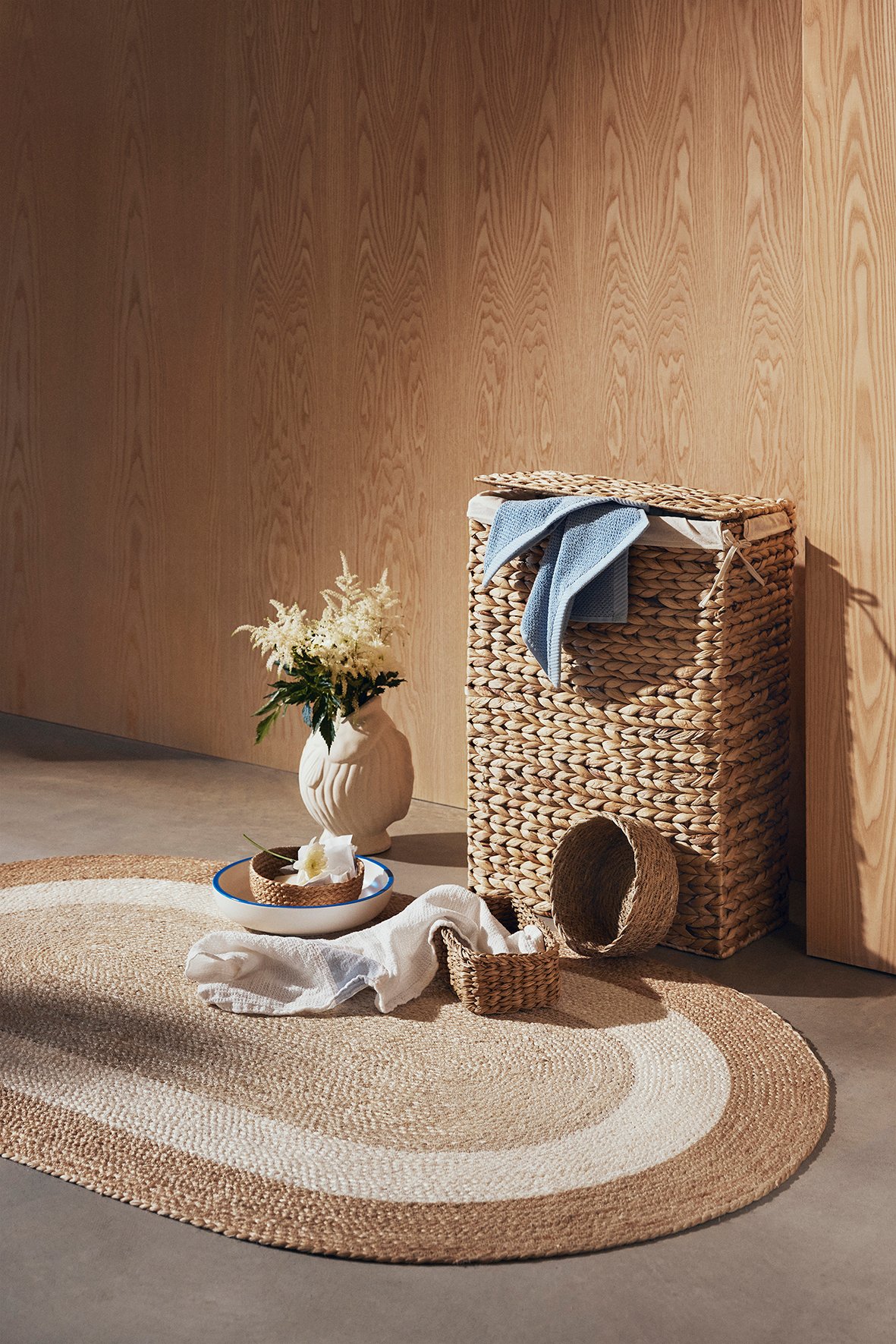 Collection
Lily
collection
Handmade basket- products of water hyacinth.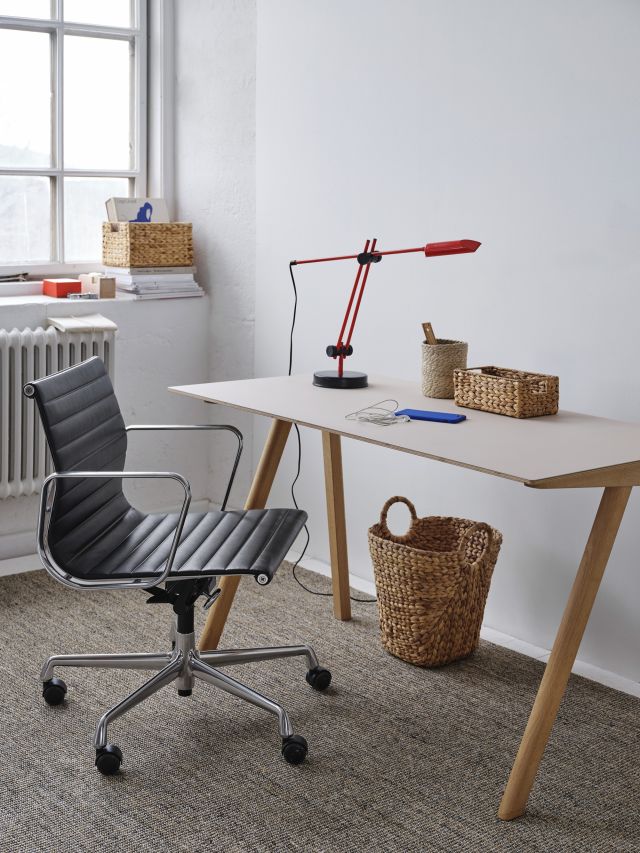 Lily is a series of baskets and interior items that are all handmade in Vietnam from beautiful water hyacinth. The plant is a weed that takes over the watercourses in the country, which makes it extra important for them to find areas of use for the material. The baskets are manufactured with different braiding techniques and are made in different sizes, with or without lid and frame for different areas of use. But each basket is carefully handmade and therefore completely unique.
The laundry basket is extra popular, which means that it is also part of our collection, which we have chosen to call Dixie Classics. This collection also includes storage drawers of the same material.
Lily laundry baskets have a removable natural white cotton bag inside for best function and hygiene, the bag is washable at 40 C.
Feel free to place two narrow laundry baskets next to each other for sorting colored and white laundry, respectively.
Storage drawers and trash cans of water hyacinth fit perfectly in the home office.
Feel free to put a dish or plastic in the bottom if you use the baskets for plants.
discover the material water hyacinth

Brown glazed luxury in the bathroom.
Our most popular basket items in the Lily collection are now also available in a darker brown-black shade. Equally timeless and natural, just a different color.