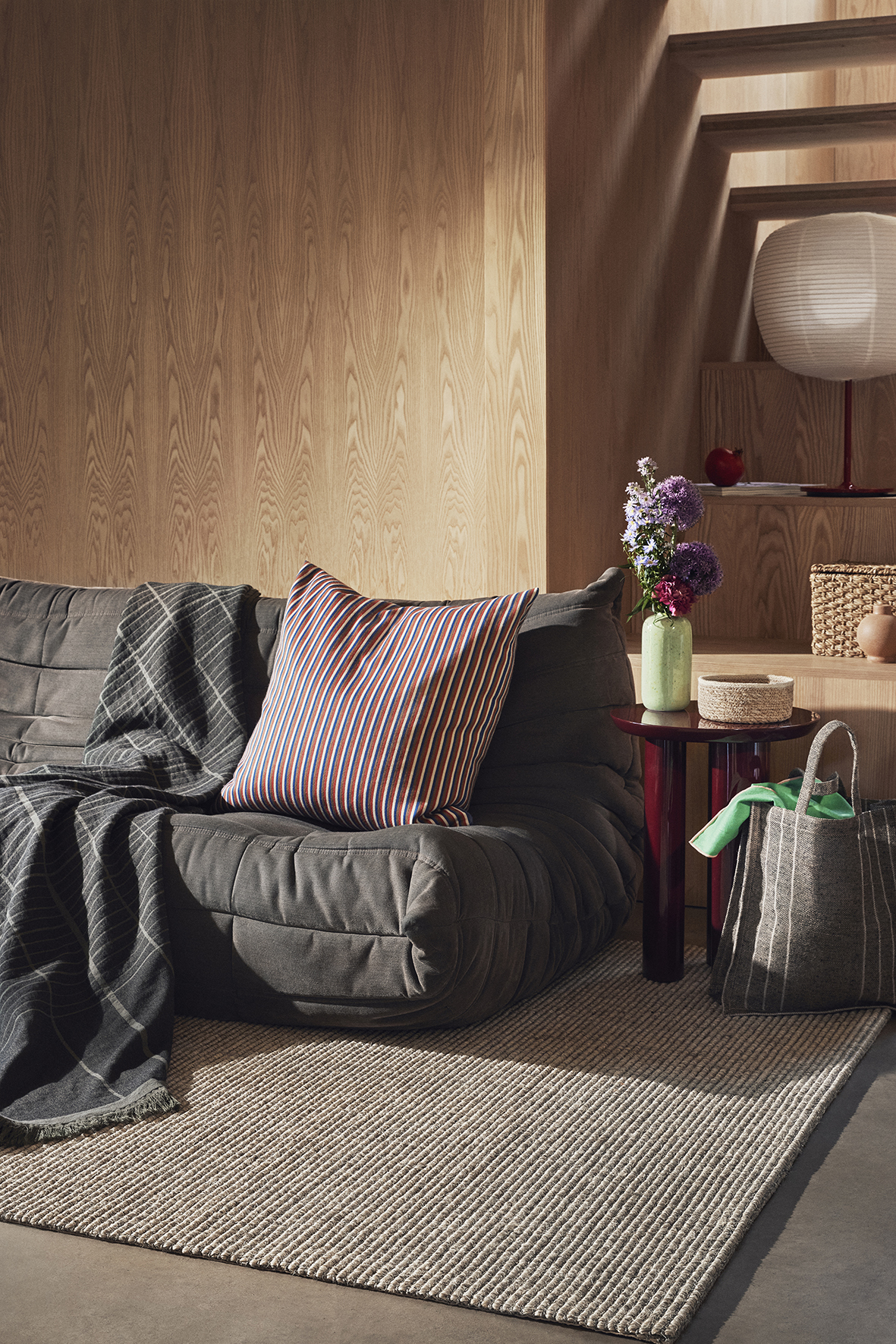 Collection
Jenny
collection
A collection with beautiful and durable rugs which can be used in most inside areas – Jenny
This is how we were thinking when we searched for a new sustainable material to make rugs from and it resulted in a whole collection of sisal rugs of different kinds – Jenny. The name brought to mind Spinning Jenny which was a revolutionary invention in the textile industry to be able to machine spin yarn.
Our sisal rugs are machine woven in the same province in southern India as our hand-woven jute rugs are manufactured. Now, just a couple of years after the first launch, we can offer doormats, walking mats and large rugs made of sisal in three different shades and a variety of sizes.
All our sisal rugs are machine-woven with a natural latex backing, which means that they lie stably and well on the floor regardless of size.
The Jenny sisal rugs are thinner than most jute rugs and we offer them in several sizes up to 240x300cm or 250cm in diametre.
Be careful to wipe up wet spots with a dry cloth to prevent the material from expanding. The carpets do not withstand soaking.
discover the material sisal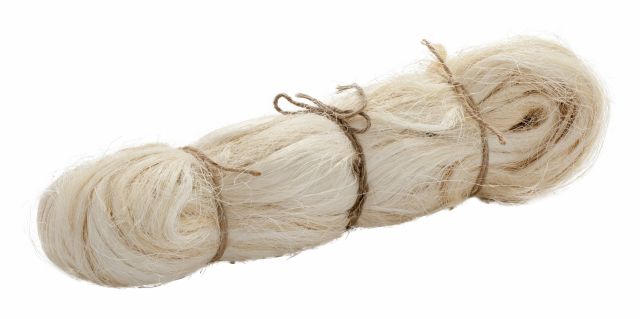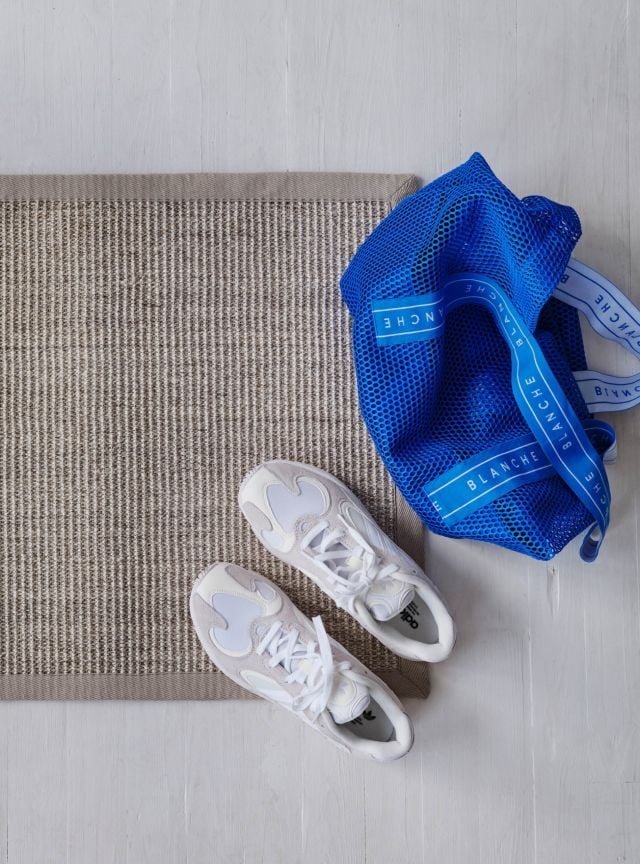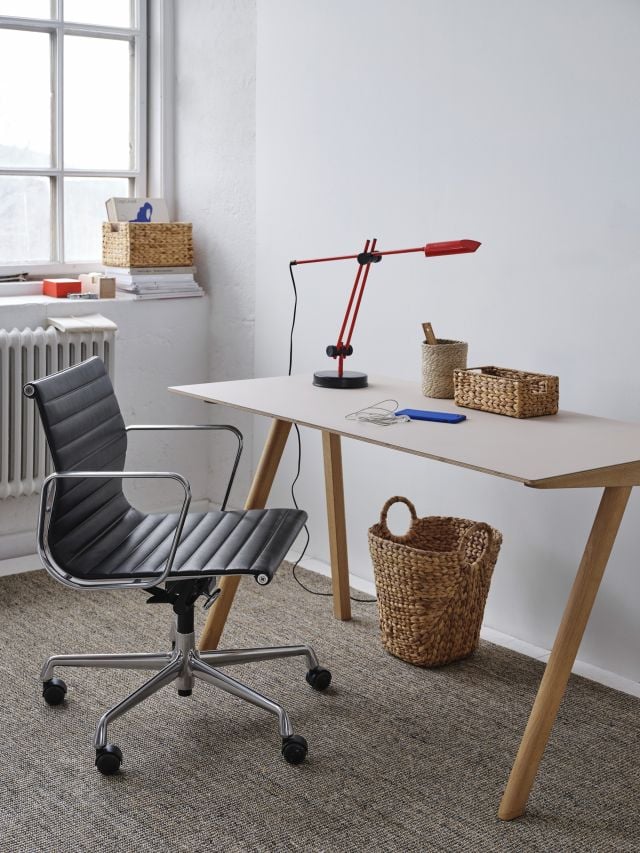 Sisal rug Jenny – just as smart and good looking in the office as in the living room.
There are three natural shades of the Jenny sisal rug, all of which are gently mottled and blend nicely into most home and office environments. Because the sisal rugs are machine-woven, they become extra smooth and homogeneous, which is well suited for office chairs and other furniture, with or without wheels.
more interior tips for your home office