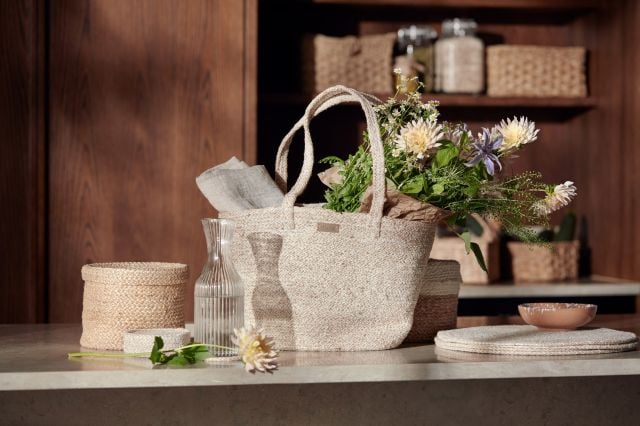 Collection
Ella
collection
Ella-handmade, soft and beautiful but yet classic products from jute material.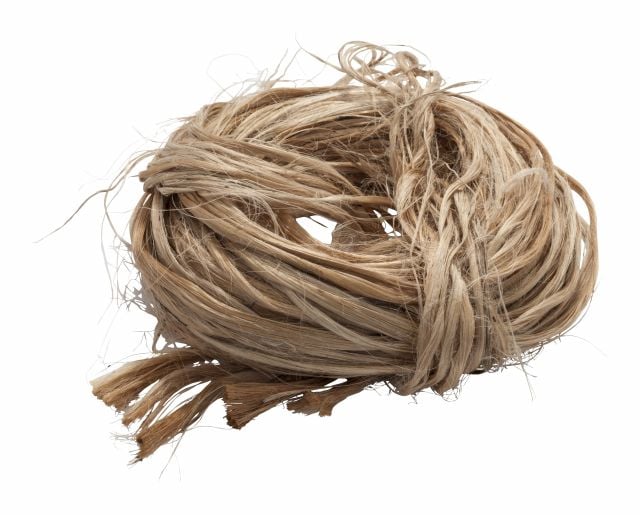 discover the material jute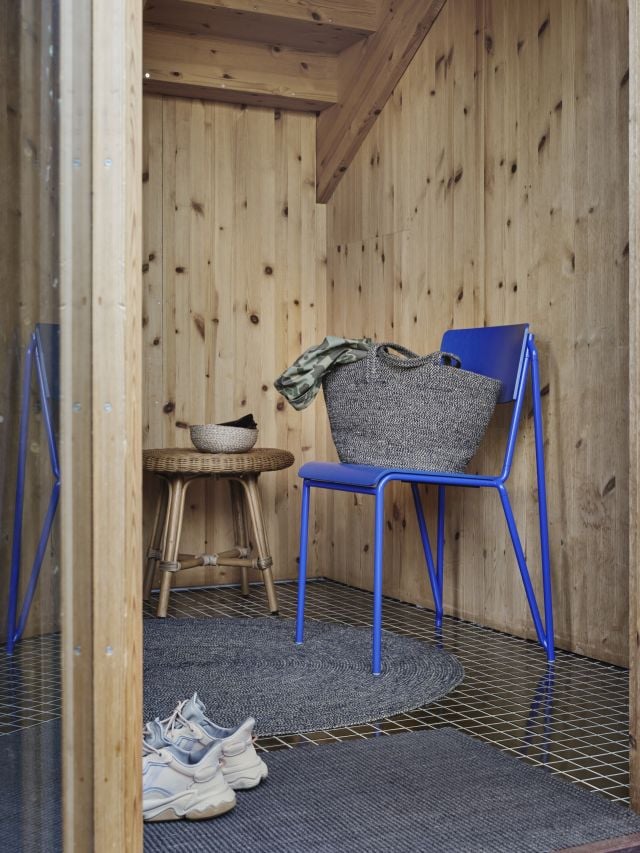 The products we have chosen to call Ella are handmade from machine-spun jute yarn. A decorative jute stitch in zig-zag gives the products a distinctive yet discreet expression that many like. Ella is available as placemats, rugs and bags in a number of natural color combinations from light natural-white to a darker tone in brown-black.
A rug for many places
Ella jute rugs in diameter 125 or 150 cm are super nice as a Christmas tree rug. All rugs in the Ella series are reversible and the larger models have a nice decorative seam tone in tone on one side.
The largest Ella rugs are 220cm in diameter and are perfectly located in the living room, under the round kitchen table or in the bedroom. Read more tips on how to decorate with rugs in our rug guide.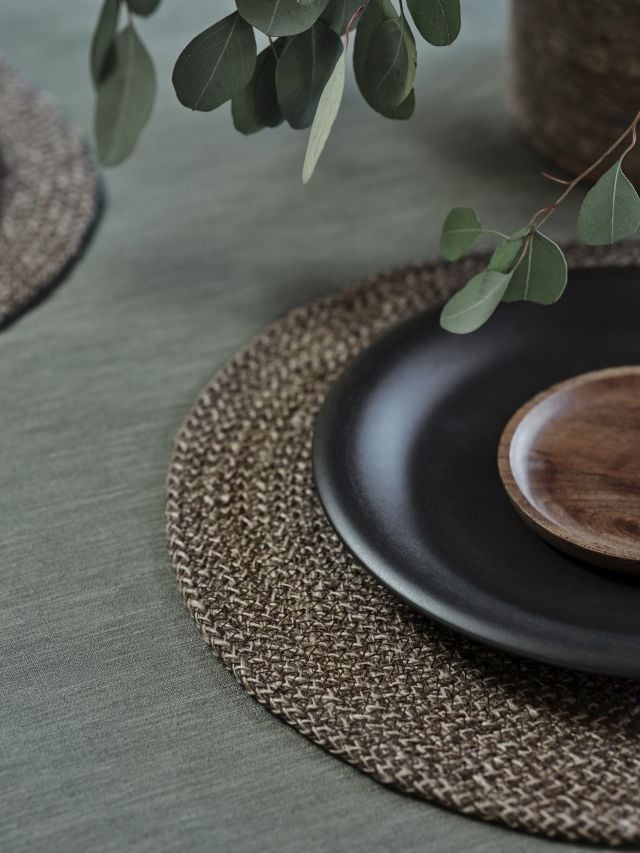 Ella, the most popular guest at the table.
The tablet tablet Ella gets its wonderful expression by combining colored and natural jute yarn. Ella black / nature and white / nature are also available as coasters. They are 6pcs in a matching round box that fits nicely for the table bottle.
Ella is one of our most popular table tablets that does just as well in different contexts and seasons. The shape is round or oval. Read more about how you can raise the table in our table setting tips.