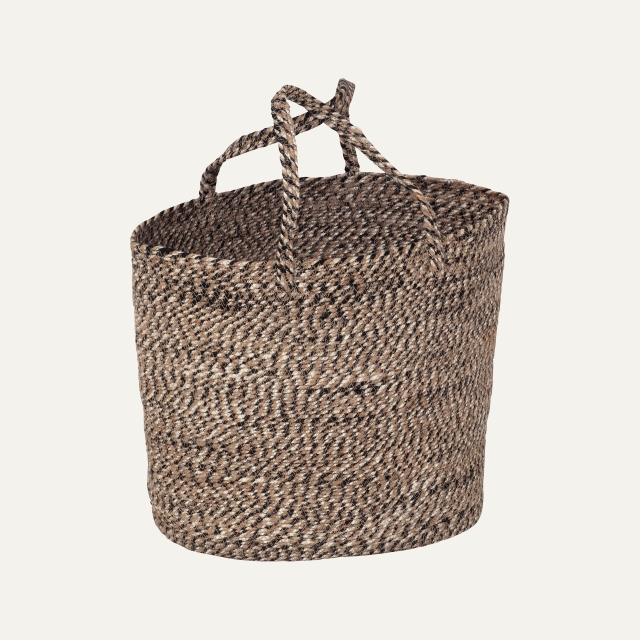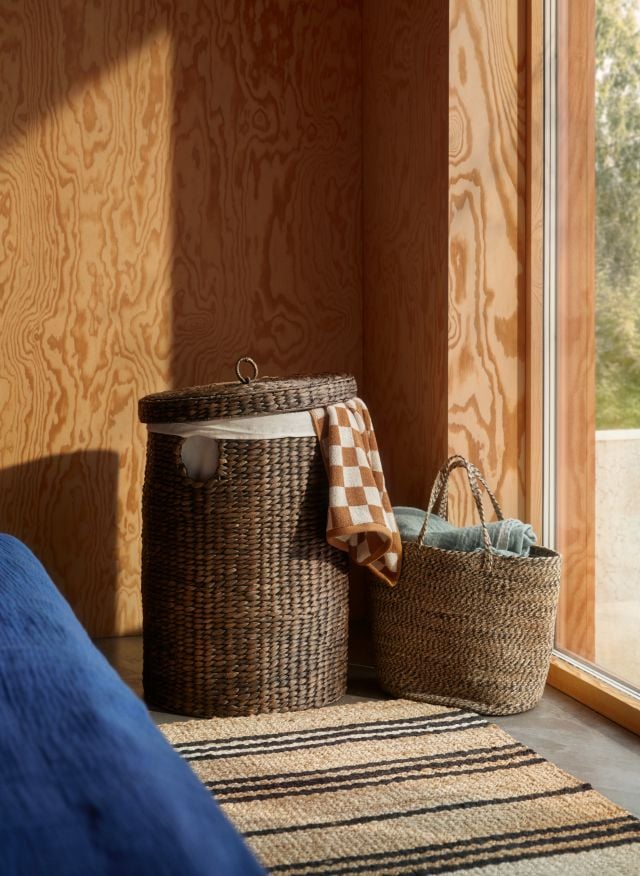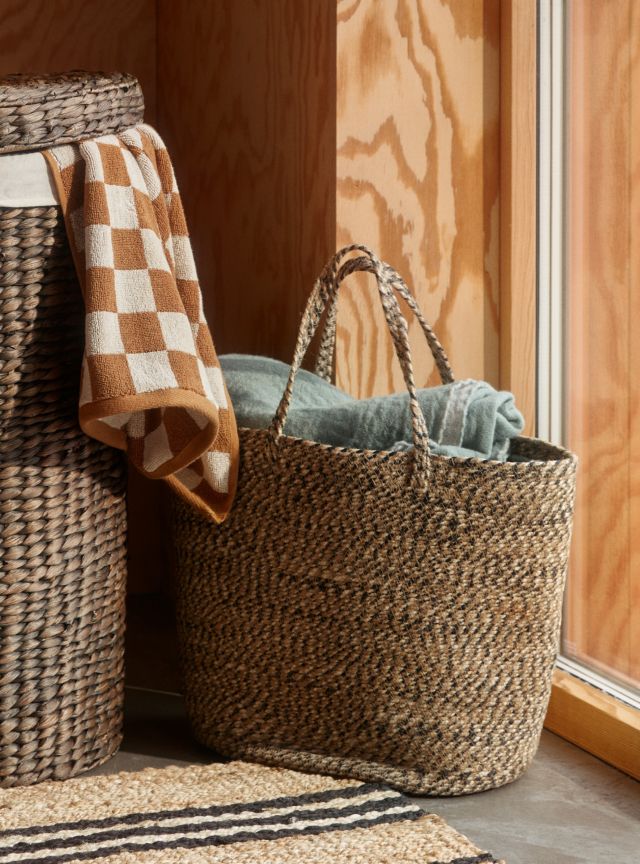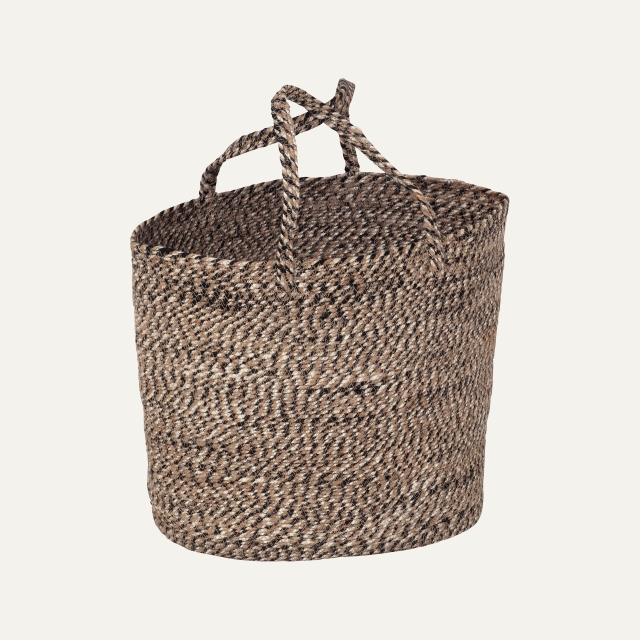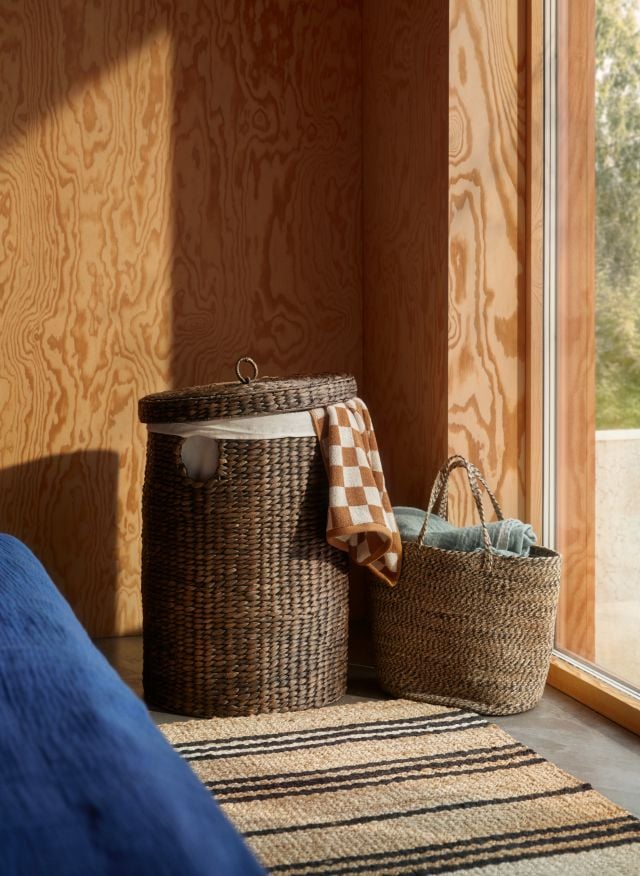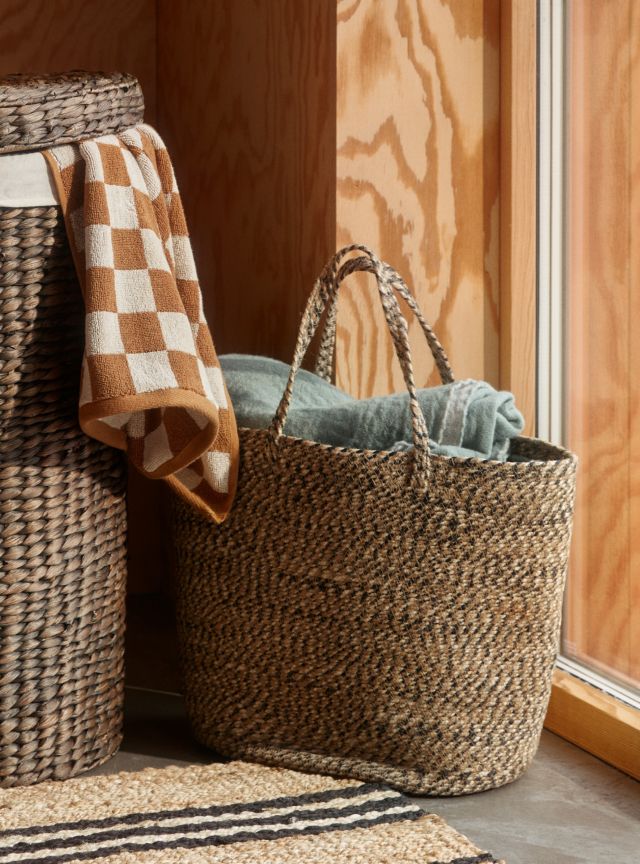 Item no.: 45574
Bag Ella granit mixed
Bag of jute in mixed colours
Practical and durable bag. Naturally beautiful for the beach or the big city.
Find shop
Would you like to sell our products? Become a retailer
The originally rough jute fiber is processed into a soft smooth fiber that is well suited to use as a thread for this handmade bag.
Wipe clean with a damp cloth or vacuum cleaner.
Jute is a completely rain-produced crop with very little need for fertilizer or pesticide. With new preparation methods, you can produce a soft, durable yarn with a beautiful luster.