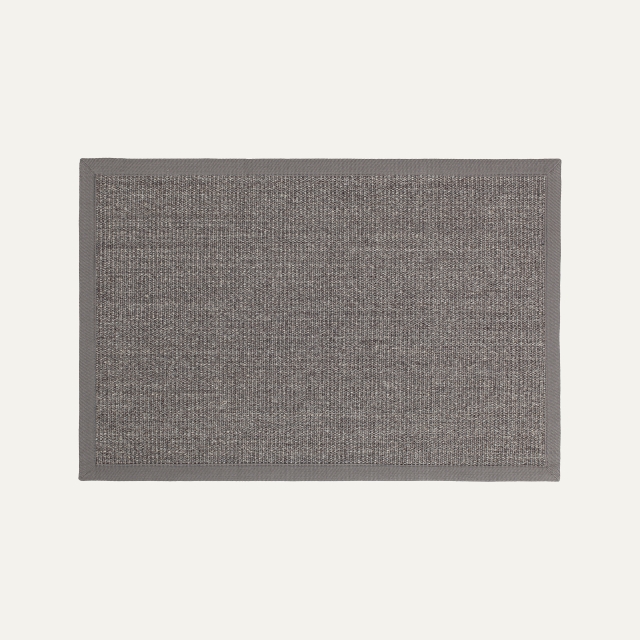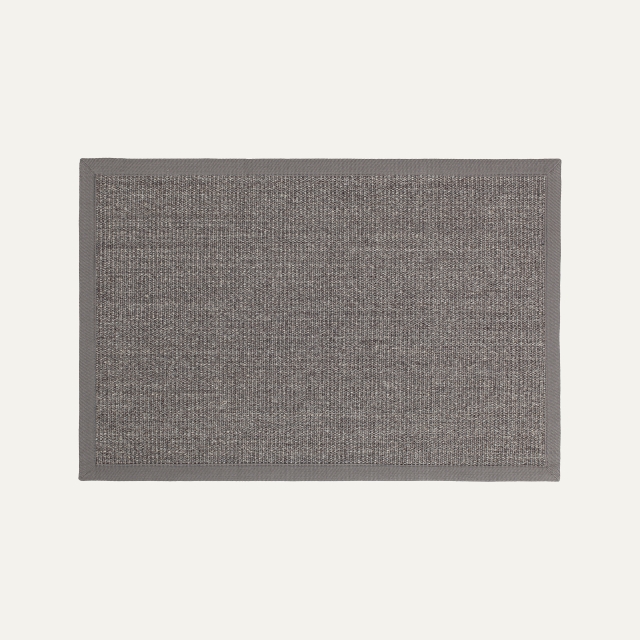 Item no.: 37946
Doormat Jenny grey w border 60x90cm
Grey mixed doormat Jenny with grey border, made of sisal
Durable machine-woven doormat of sisal with grey cotton edge. Underside coated with natural latex as anti-slip protection.
Find shop
Would you like to sell our products? Become a retailer
100% sisal with cotton edge. Natural latex backing
60 x 90 x h0,8cm
Machine woven in India
For indoor use
The sisal plant is a hardy plant that thrives in hot and dry areas where other crops have difficulty thriving. The sisal fibres are about one meter long and are ivory-colored, shiny and extremely strong.
Vacuumed or shaken. Stains are immediately wiped with damp cloth. Can not be soaked
The use of sisal is beneficial from an environmental point of view because sisal absorbs more carbon dioxide than it produces. It is also one of the world's strongest natural fibers.