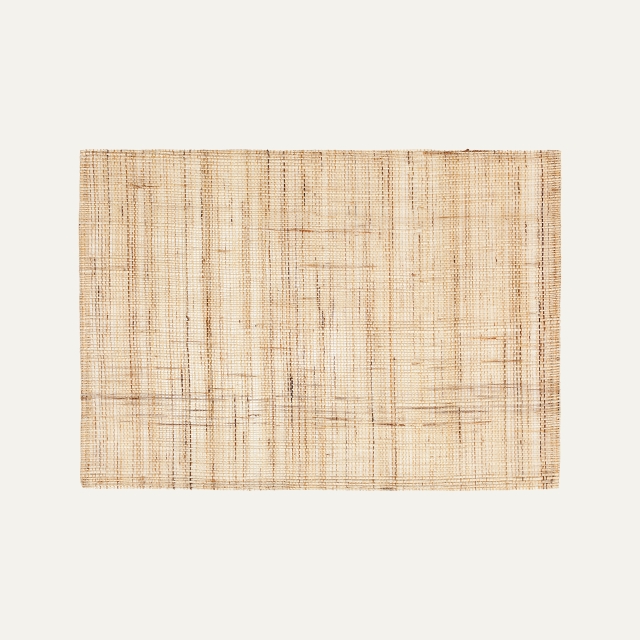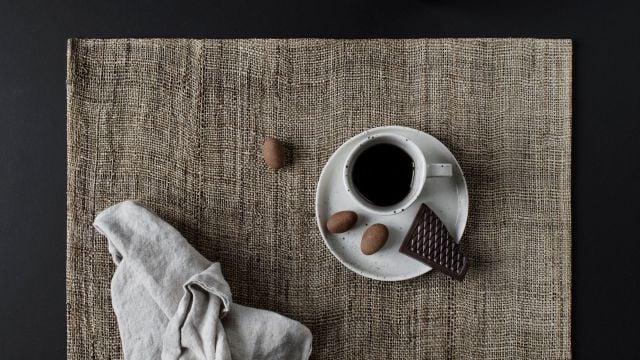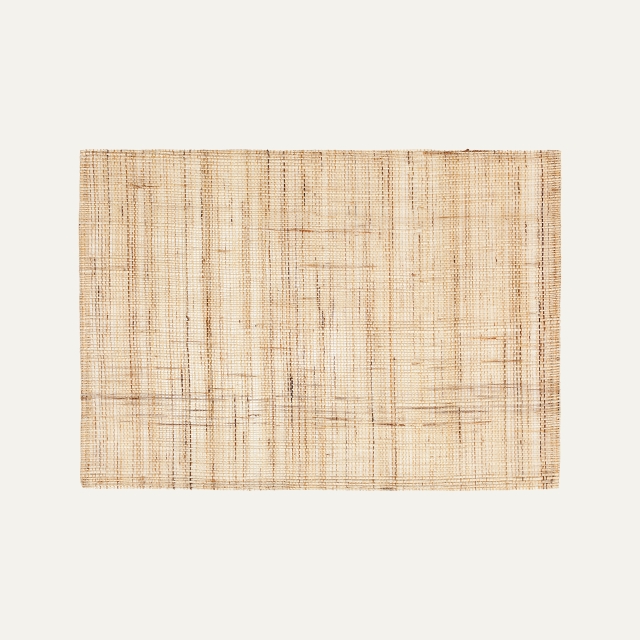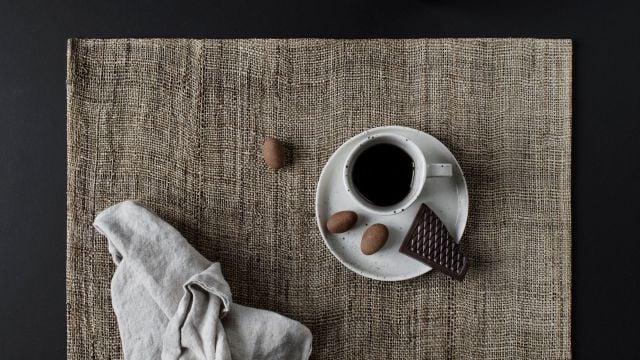 Item no.: 48254
Placemat Linnea natural
Un-colored rectangular linen placemat Linnea
Hand-woven linen placemat. Dipped in natural starch for best stability.
Find shop
Would you like to sell our products? Become a retailer
100% flax
45 x 32cm
Hand-woven in China
For indoor use
The fibres located in the stem of the flax plant become a beautiful flax yarn that we weave into placemats and dip in natural starch for longer durability.
Rinse in lukewarm water, brush a little with dish brush and detergent. Iron them on medium heat between two towels if necessary.
Linen is a completely recyclable textile made from plant fibres from the flax plant.