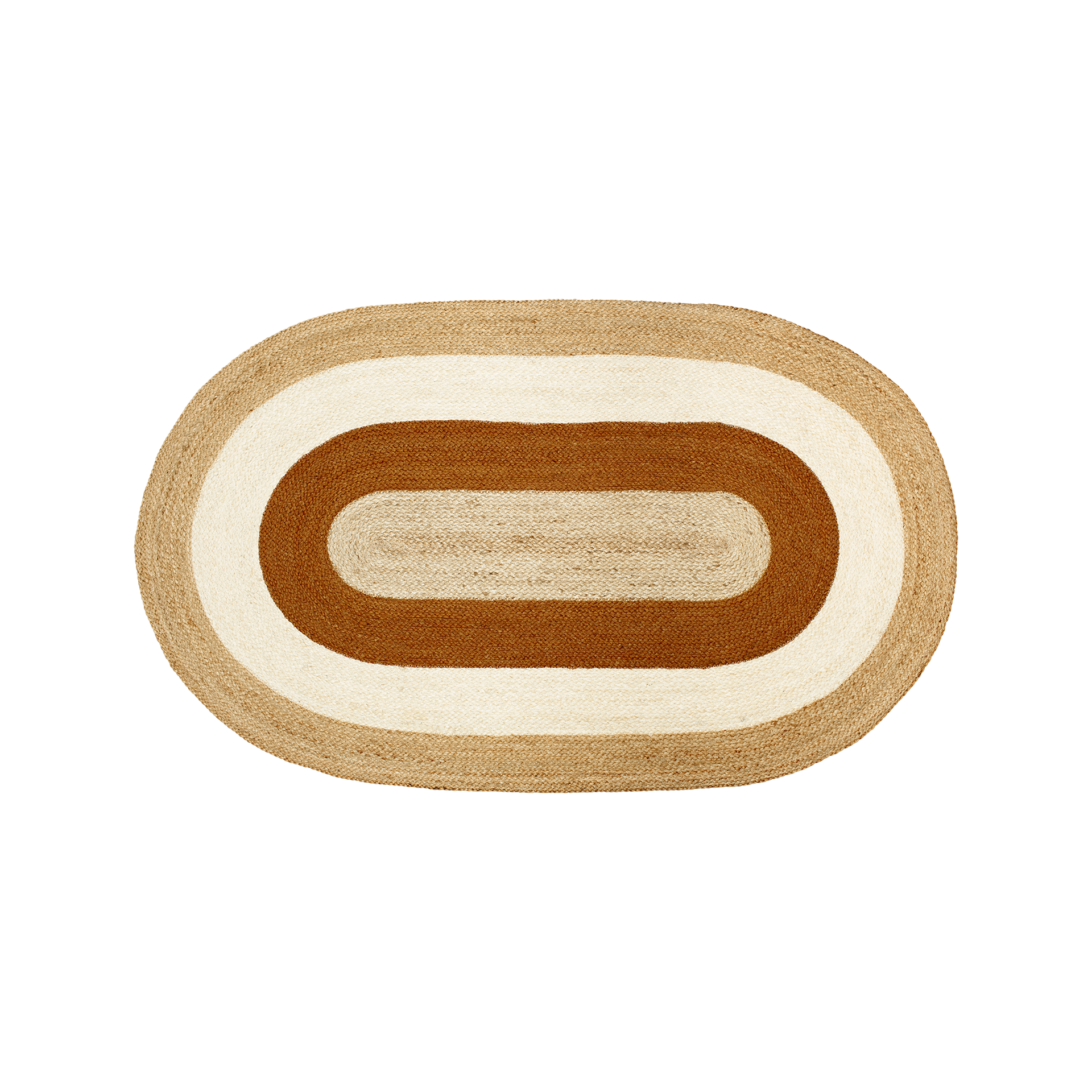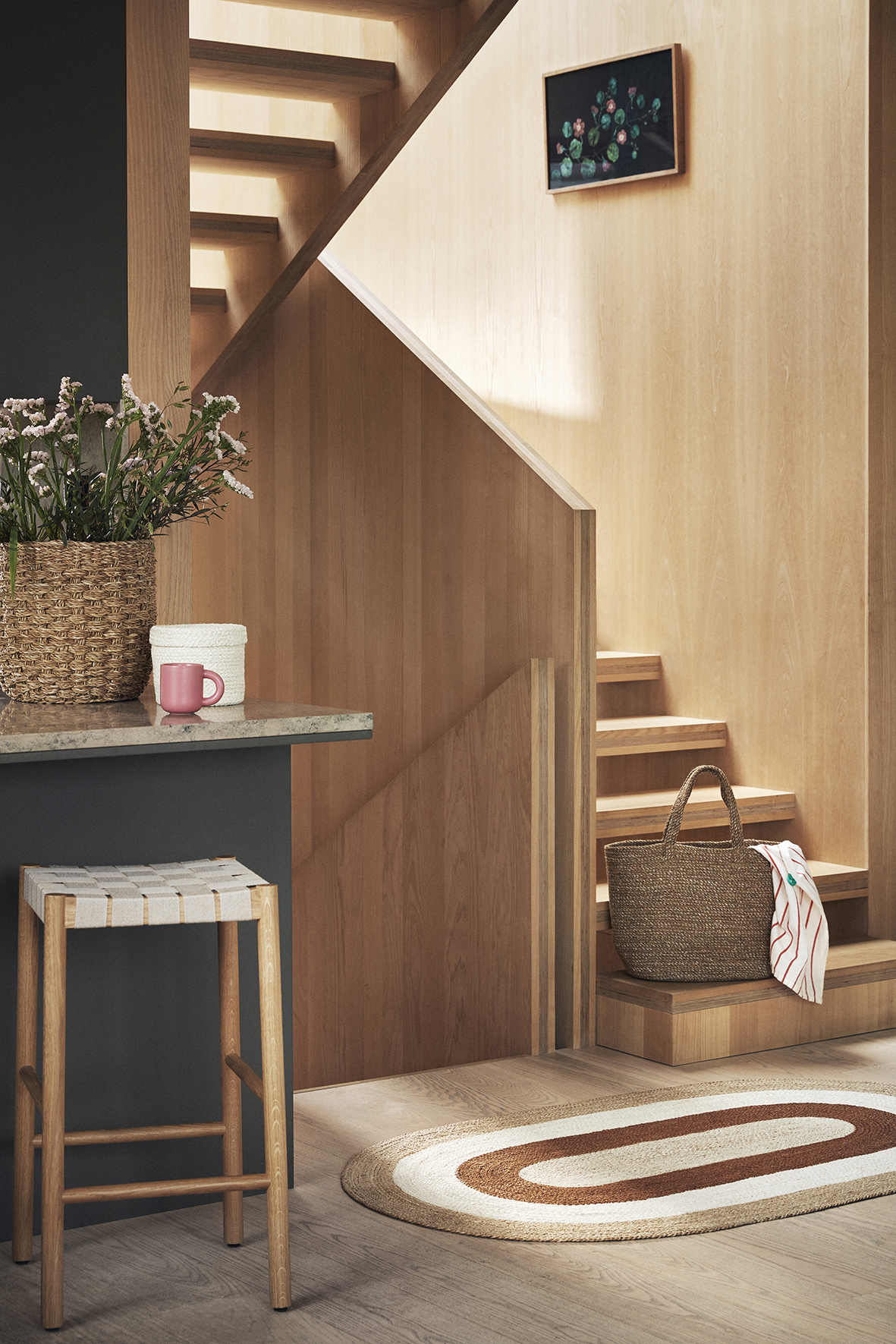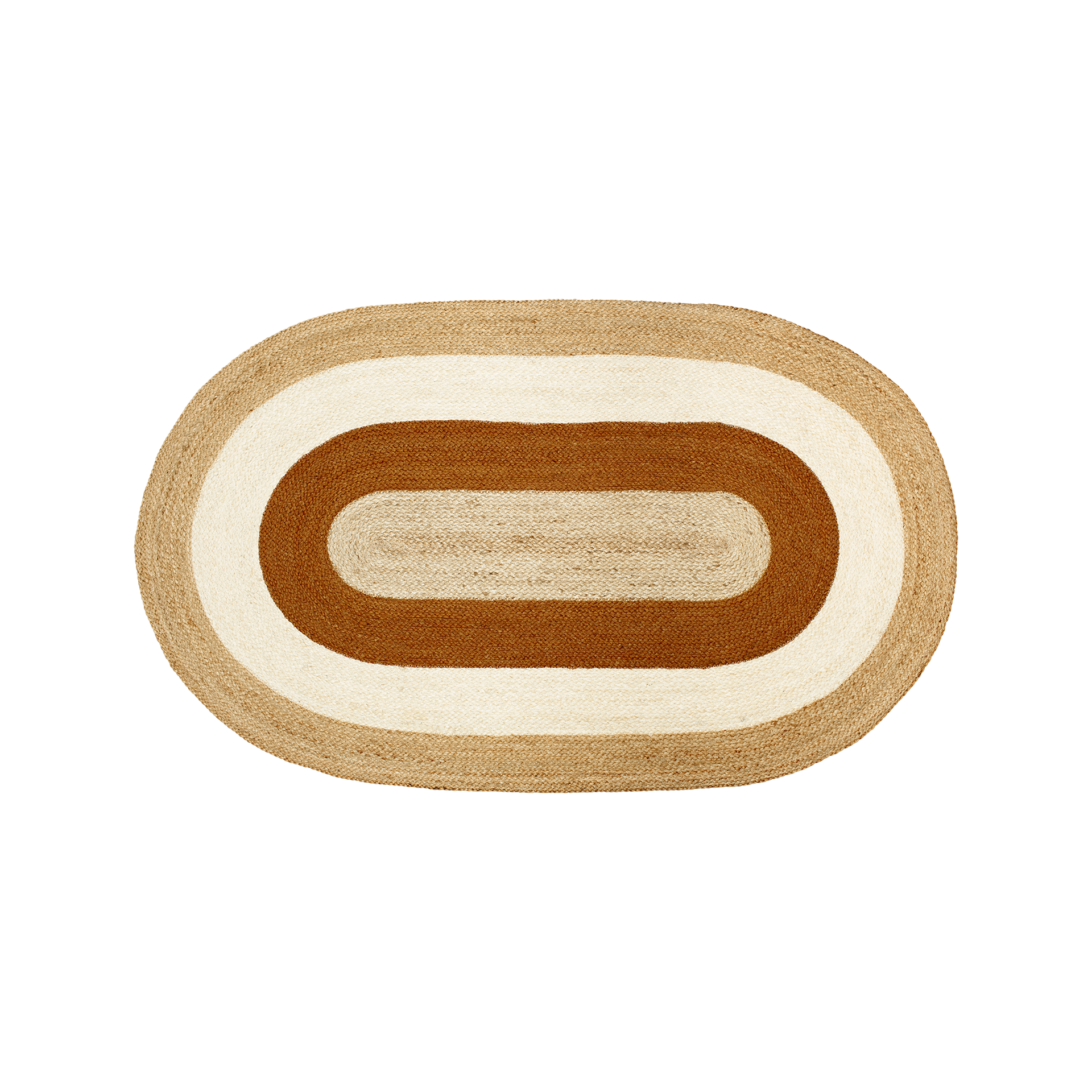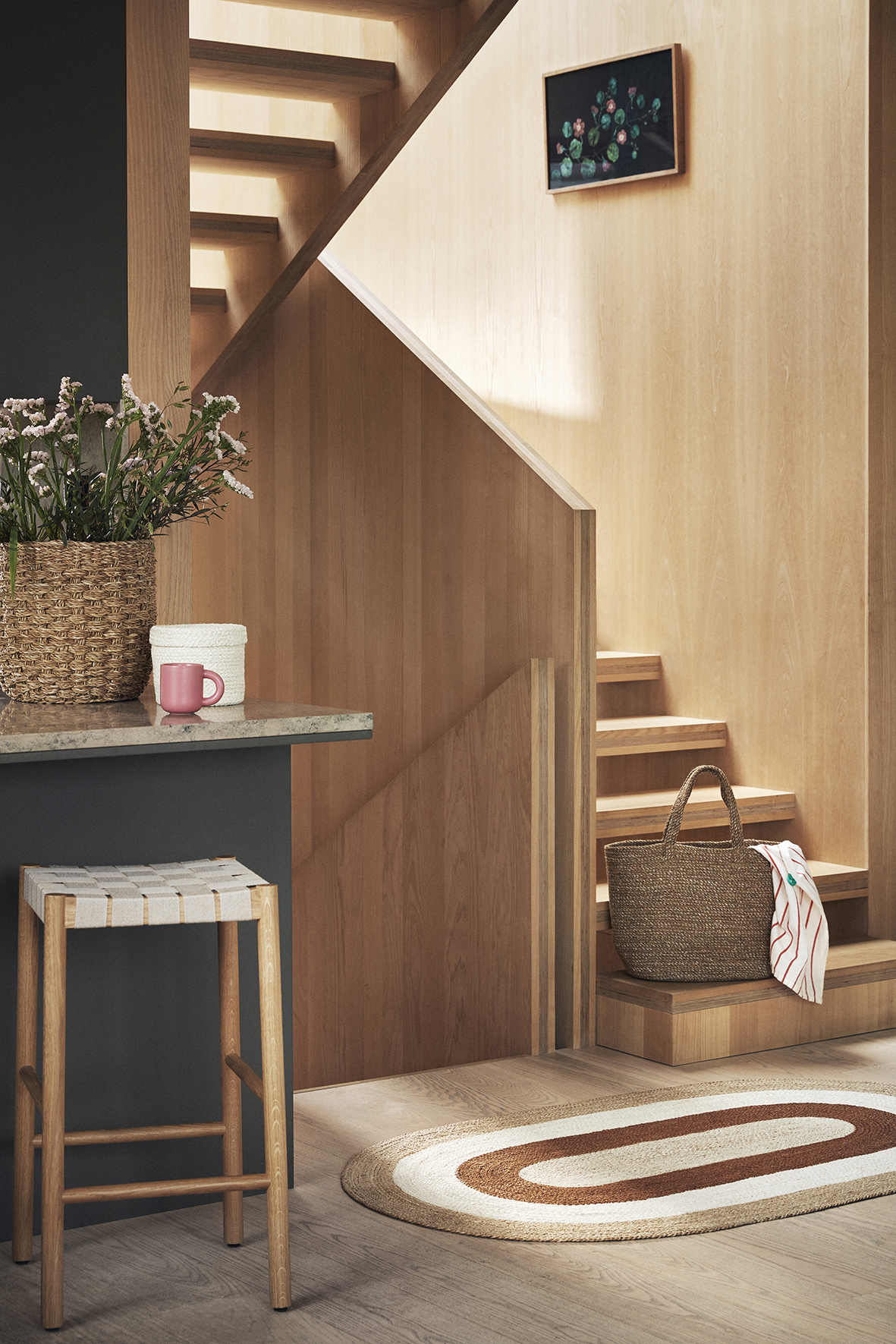 Item no.: 45583
Rug Elin oval brick 150x92cm
Oval rug Elin in natural and brick color
Oval reversible jute rug. A beautiful rug that gives any room a personal style.
Find shop
Would you like to sell our products? Become a retailer
100% jute
150 x 92cm h0,8
Handmade in Bangladesh
For indoor use
The originally rough jute fiber is processed into a soft smooth fiber that is well suited to use as a thread for this handmade rug.
Wipe clean with a damp cloth or vacuum cleaner.
Jute is a completely rain-produced crop with very little need for fertilizer or pesticide. With new preparation methods, you can produce a soft, durable yarn with a beautiful luster.