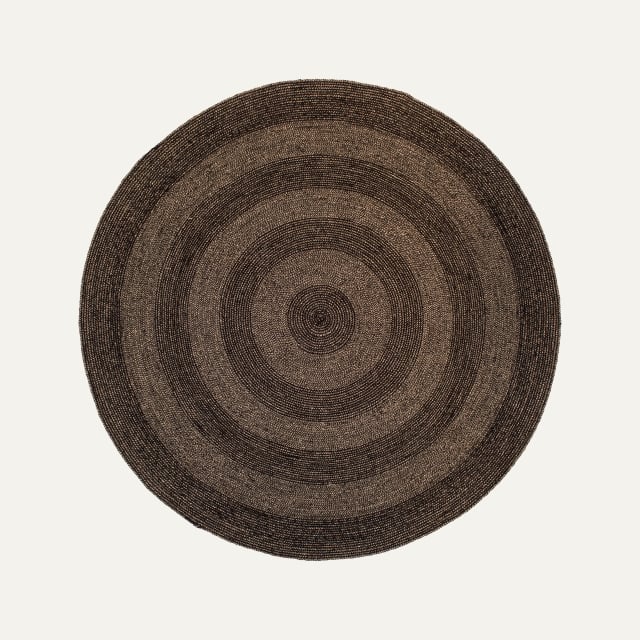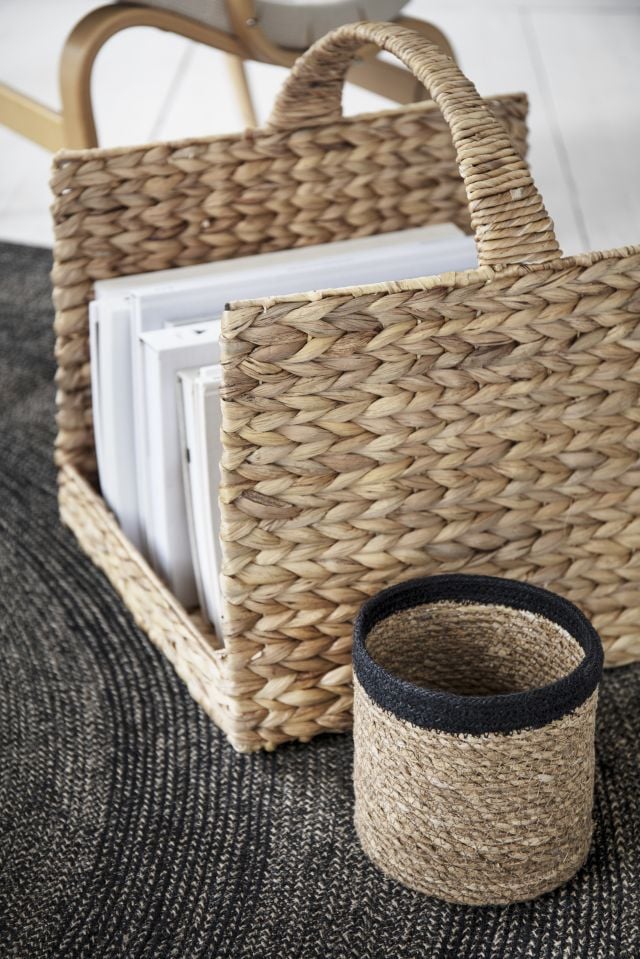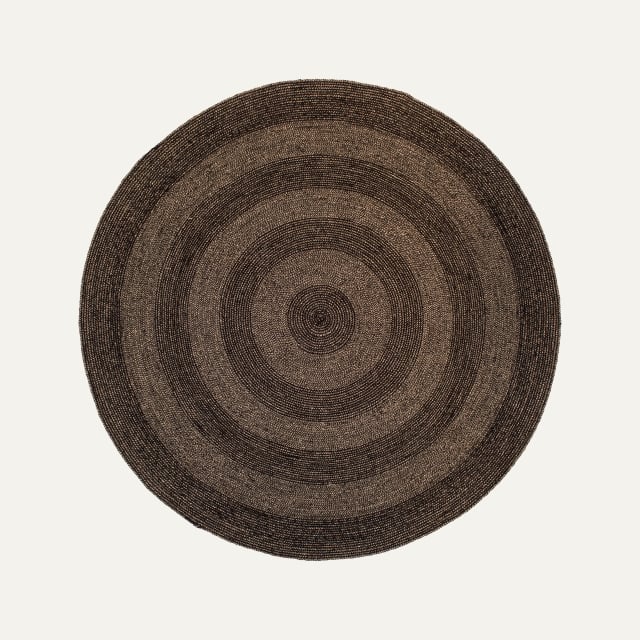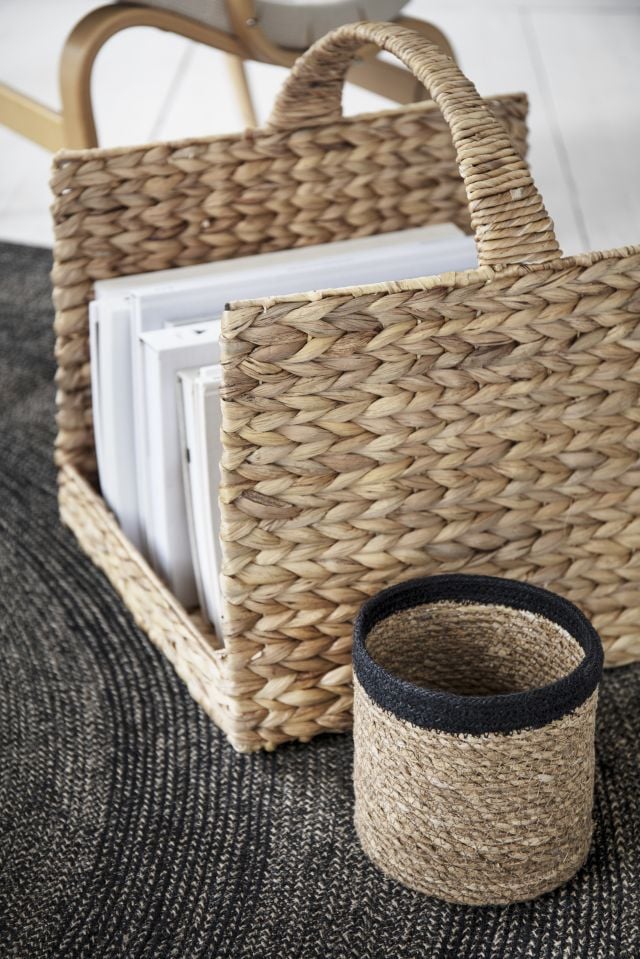 Item no.: 45554
Rug Ella black/natural d150cm
Black/natural round rug Ella, made of jute
Round reversible handmade jute rug with sewn decorative stripe on one side.
Find shop
Are you a retailer? Login to buy
The originally rough jute fiber is processed into a soft smooth fiber that is well suited to use as a thread for this handmade rug.
Wipe clean with a damp cloth or vacuum cleaner.
Jute is a completely rain-produced crop with very little need for fertilizer or pesticide. With new preparation methods, you can produce a soft, durable yarn with a beautiful luster.