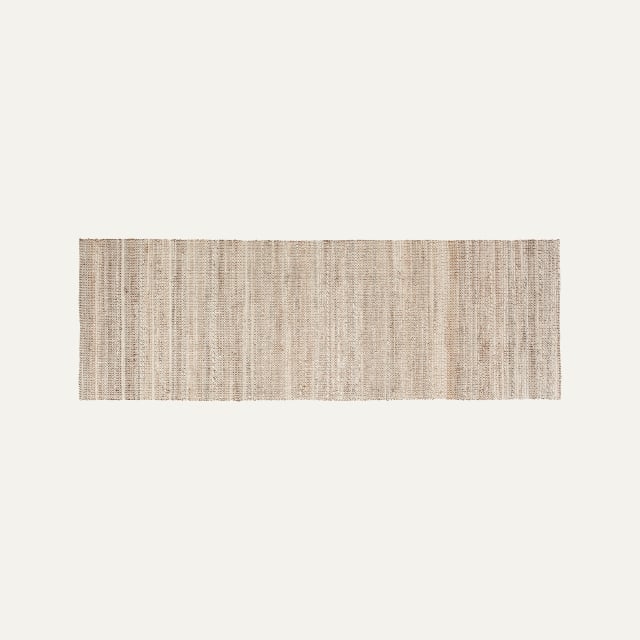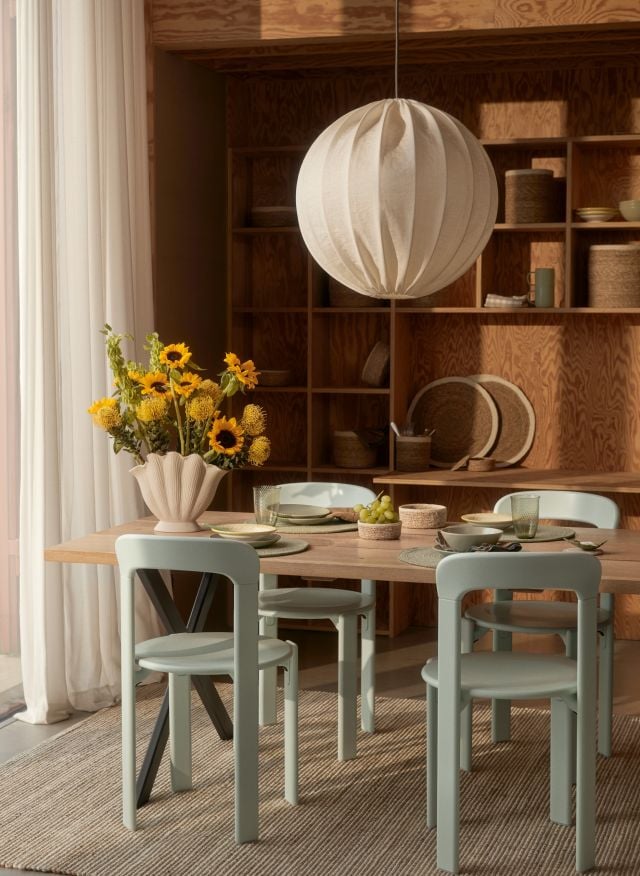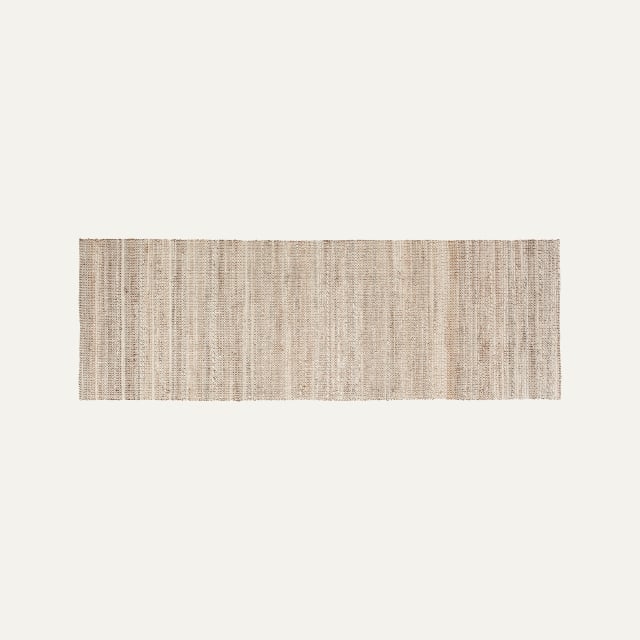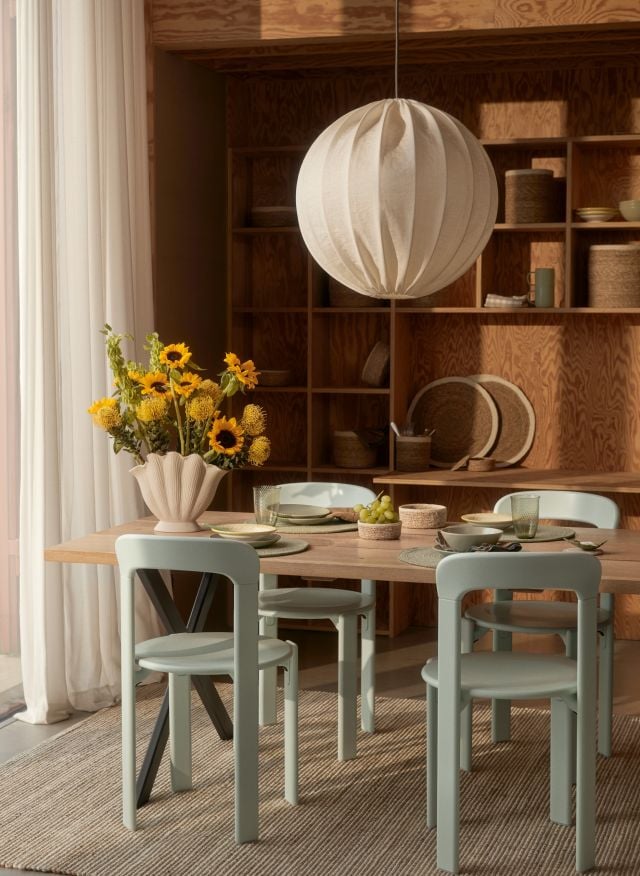 Item no.: 37843
Rug Filip white melange 80x250cm
White melange walking rug Filip of jute
Hand-spun and machine-woven yarn is woven by hand into a rug with a mixed structure in both weaving and dyeing.
Find shop
Are you a retailer? Login to buy
100% jute
80 x 250 x h1cm
Hand woven in India
For indoor use
Hand-woven jute mat of dyed and bleached hand-woven yarn.
Vacuum or shake. Remove stains immediately with a damp cloth. Can not be soaked. To avoid fading, keep the product away from direct sunlight.
Jute is a completely rain-produced crop with very little need for fertilizer or pesticide. With new preparation methods, you can produce a soft, durable yarn with a beautiful luster.