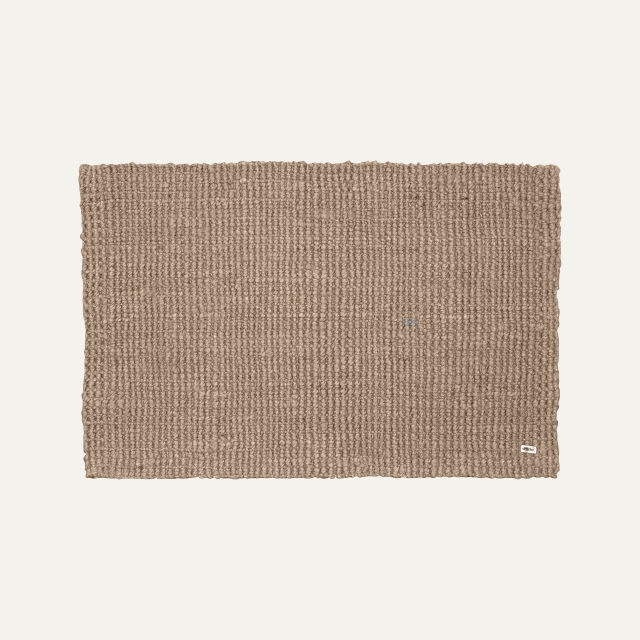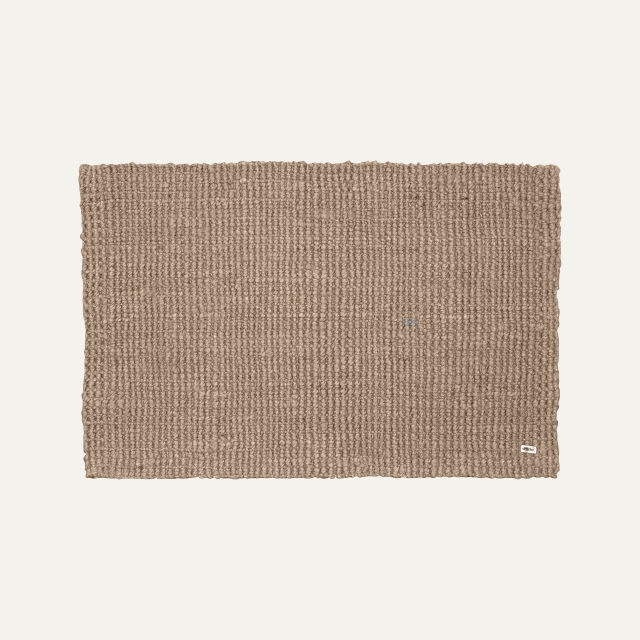 Item no.: 37650
Doormat Julia grey 70x120cm
Grey long doormat Julia of jute
Hand-spun jute yarn is woven by skilled Indian craftsmen into a beautiful durable doormat. Underside coated with natural latex as anti-slip protection. Suitable for double door.
Find shop
Are you a retailer? Login to buy
100% jute. Naturlatex
70 x 120 x h1,5cm
Handvävd i Indien
För inomhusbruk
Handvävd jutematta av handspunnet infärgat jutegarn med naturlatex på undersidan
Dammsug eller skakas. Ta bort fläckar omedelbart med fuktig trasa. Kan inte blötläggas. För att undvika blekning, håll produkten borta från direkt solljus.
Jute är en helt regnframställd gröda med väldigt litet behov av gödsel eller bekämpningsmedel. Med nya beredningsmetoder kan man få fram ett mjukt slitstarkt garn med vacker lyster.