Goal
Our aim towards
Agenda 2030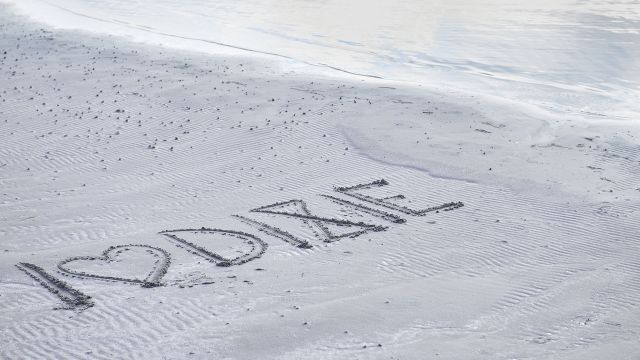 This way we can be a financially sustainable company and take greater social responsibility.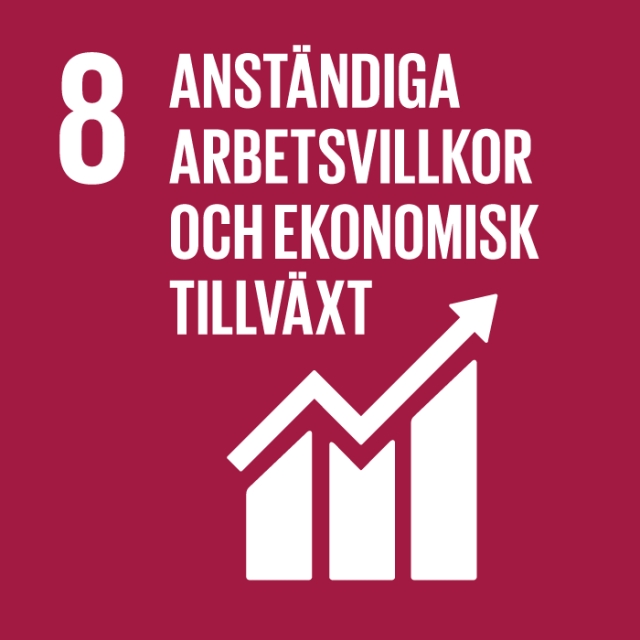 Sub-goal 8
Decent working conditions and economic growth
By creating good conditions for innovation and entrepreneurship and ensuring decent working conditions for all, the possibility of sustainable economic growth that benefits society globally increases.
Sub-goal 8.8
Protect workers' rights and promote a safe and secure working environment for everybody.

In a global market, the supply chain is becoming increasingly complex. It is now more necessary than ever for manufacturing companies to improve visibility over their operations – and to constantly drive improvements across their supply chain where possible. Since 2003, the global organization Amfori BSCI has made it possible for companies, large and small, to trade sustainably and purposefully by actively taking greater social responsibility in the supply chain.
read more about social sustainability for us

For many years now, we have had a Code of Conduct that all our suppliers have committed to follow. There is also a Code of Conduct within Amfori that member companies can and should adhere to. You can download it on Amfori's website.
Read more about our code of conduct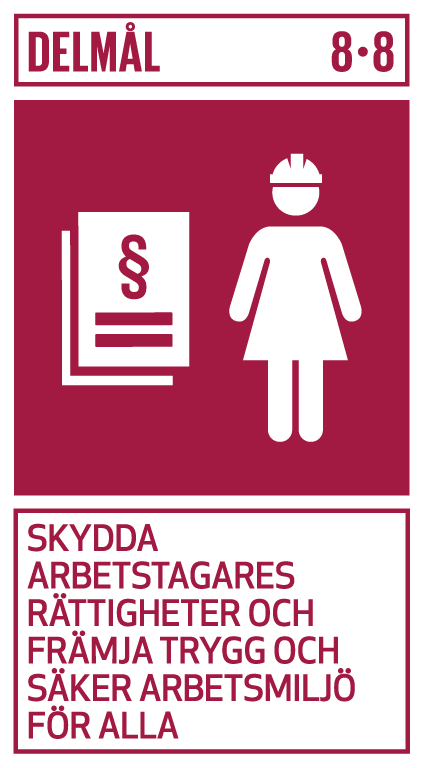 This way, we as a company can take greater social responsibility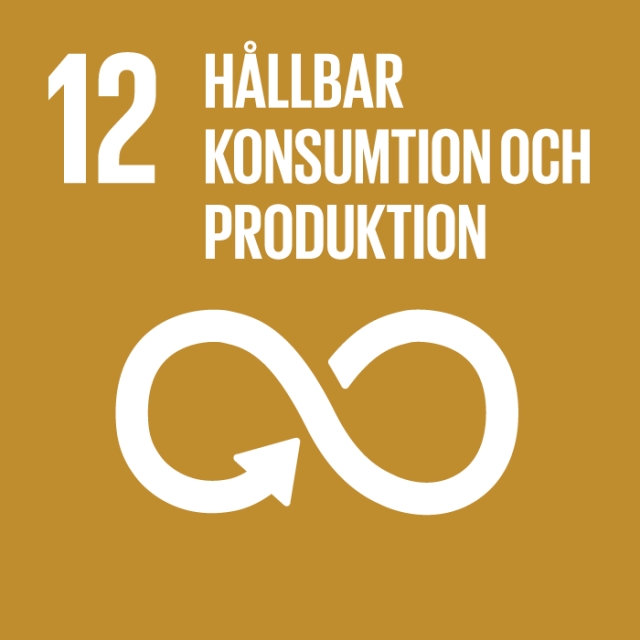 sub-goal 12
Sustainable consumption and production.
The transition to a sustainable consumption and production of goods is a necessity in order to reduce everyone's negative impact on the climate, the environment and human health.

It also has major social and economic benefits through increased employment and growth in both the local and global markets, which in turn leads to better health and reduced poverty.
sub-goal 12.5
Significantly reduce the amount of waste through measures to prevent, reduce, reuse and recycle waste.
In order to achieve sustainable development, we need to change our behavior, how we produce and consume goods and use our global resources. All Dixie's products are manufactured in Asia from natural materials that grow naturally or are grown without ecological impact in their respective manufacturing country. Our suppliers are also very good at disposing of any waste products and minimizing waste in the production flow.
read more about financial sustainability for us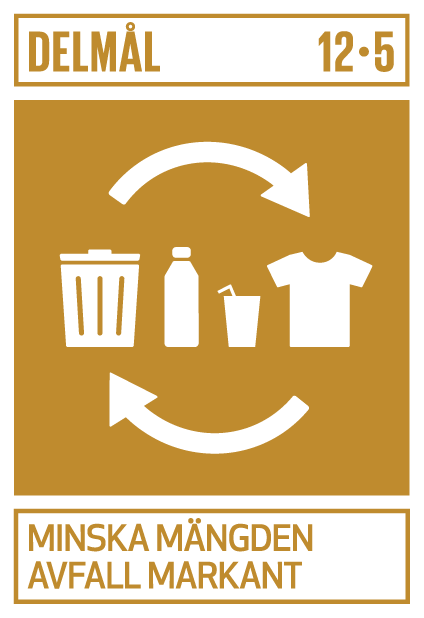 This way, we as a company can work in an environmentally conscious way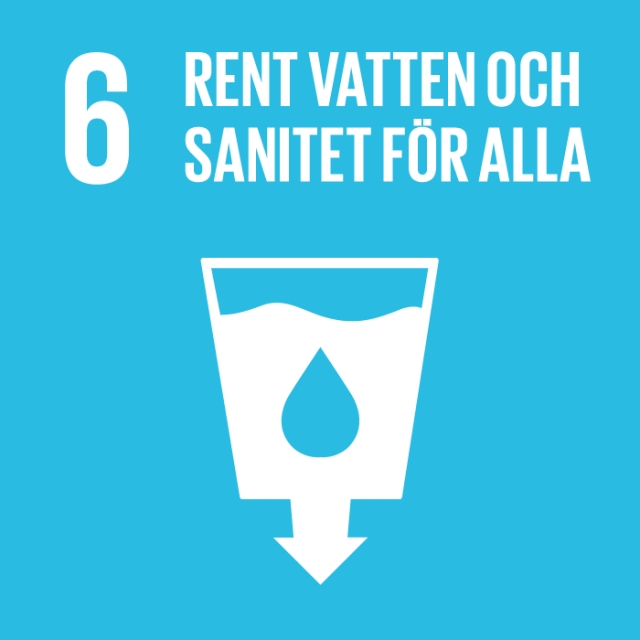 sub-goal 6
Clean water and sanitation for everybody
Significantly reduce the amount of waste through measures to prevent, reduce, reuse and recycle waste.

The sixth global goal is of great importance to us because all manufacturing takes place in Asia where fresh water can sometimes be in short supply.
sub-goal 6.3

Improve water quality and sewage treatment and increase reuse to secure the availability of the earth's fresh water resources.
When we visit our suppliers in Asia, it is always very exciting to hear about their work to secure the availability of fresh water in the area locally. They have different systems, but they are all circular and they are constantly developing as the demands from the outside get higher and higher. We are delighted with their knowledge and are proud of the opportunity to learn new things with each visit.

Read more about how our suppliers are working to secure access to fresh water in their local area for future generations.
read more about ecological sustainability for us