Social Sustainability
For a good work environment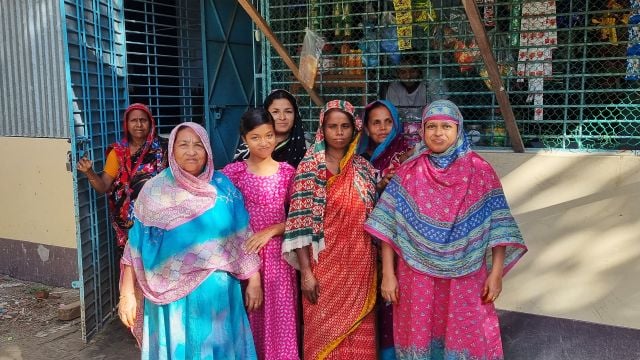 We always strive to work closely with our suppliers and follow up on how they work with their working conditions and their working environment. That's why we collaborate with Amfori BSCI, a global initiative for social responsibility for suppliers in cultivation and production.
What is social sustainability for us?
We manufacture our products where the material is in abundance, by proud and skilled craftsmen who know how to handle the material. And not least choose to cooperate with us. Equally important is that they are respected and have a good time at work. It means a lot to us and hopefully also to you who buy our products.

With respect for the natural craft, we protect both people and the environment, with the aim of Agenda 2030.
Through our membership and participation in the organization Amfori BSCI, The Business Social Compliance Initiative, we can both follow and influence the work both from home and on site at our suppliers. Amfori is a European business-driven collaborative initiative for companies that want to improve working conditions in the global supply chain.
read more about amfori here
Quality and control
We get to take part in all inspections and can both monitor and influence that there are decent working conditions in the factories that manufacture our products.
Bangladesh
Our impression is that this country is working hard to move up the ladder of sustainable business and "green factories". They are proud and humble about their role as a significant employer in the area and we look forward to continued collaboration towards common goals.

According to the latest BSCI inspection from Amfori which was carried out in September 2022, all basic factors were approved but some areas of improvement were identified, especially in safety and management. They are actively working on the development of both of these areas, which will be followed up at the next inspection in about one year.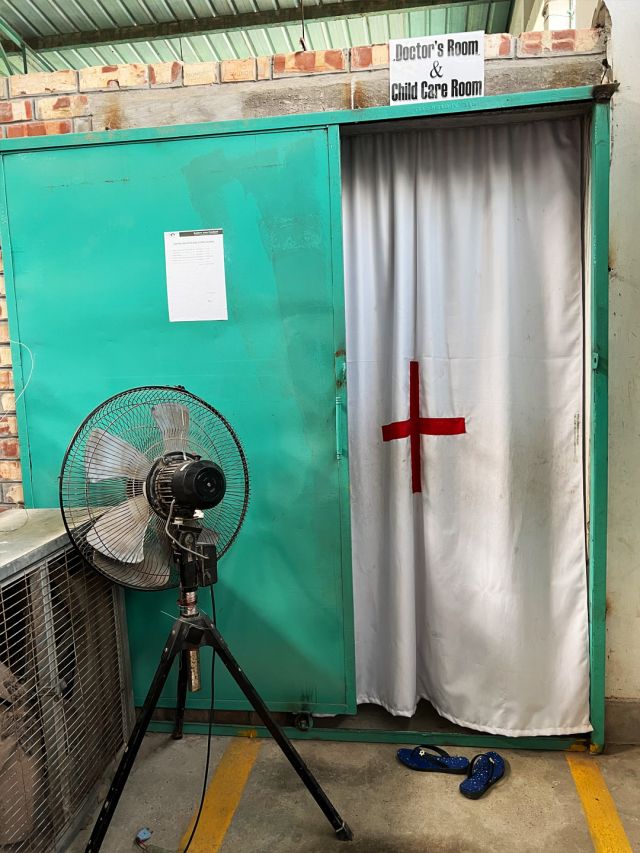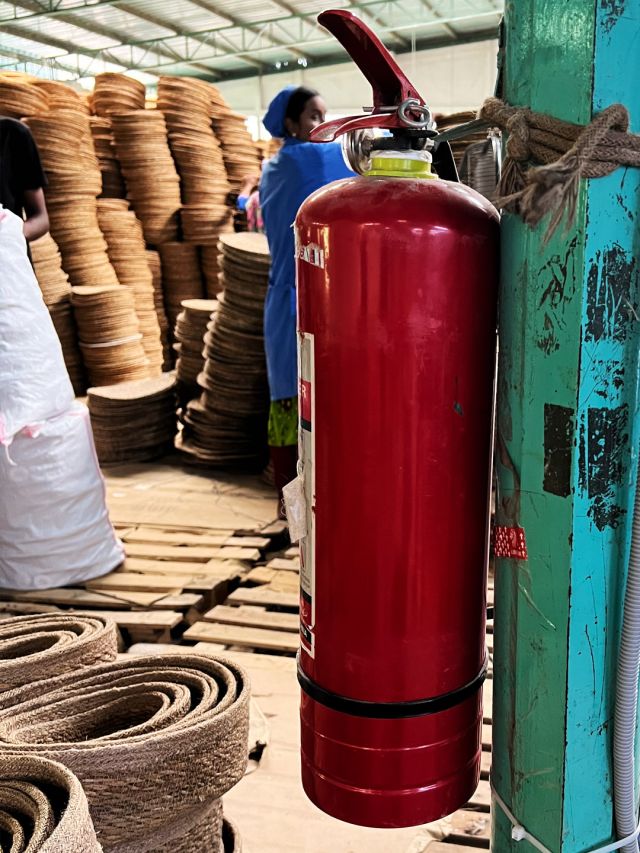 A constant work in progress
Routines for better and clearer communication between management and the labor law are being worked on.
We see that they have medical care rooms that are used if someone is unwell or needs medical care. They have strategically placed fire extinguishers and fire drills are carried out continuously.
Mouthguards and earmuffs are offered if needed. The lighting is satisfactory where work is in progress. Staff who live further away than 2 km are picked up by tuktuk to and from work, which also provides good employment for many drivers in the village.
Shop for the employees is easily accessible outside the factory.